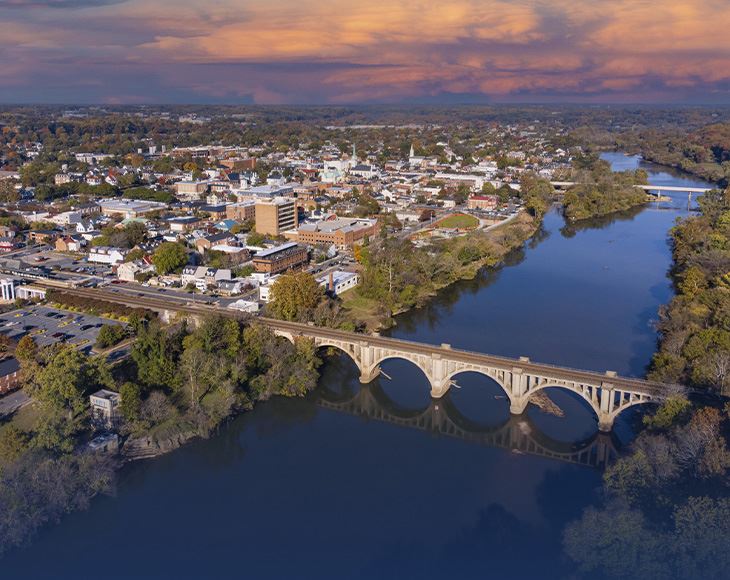 Other Practice Areas
Fredericksburg Lawyers for Criminal Law & Estate Planning
While Butler Moss O'Neal, PLC concentrates its practice on Virginia divorce and family law, our firm also provides legal help in other practice areas. These two broad categories of law include criminal defense and estate planning. We understand that you may find yourself facing criminal accusations, arrests, and charges that could dramatically impact your life and future. You may also need advice and guidance on how to protect your hard-earned assets and property as well as your loved ones through proper estate planning methods.
In all practice areas, we take the time to thoroughly understand your case, needs, and objectives so that our representation can be tailored to you. These additional practice areas can be as confusing, stressful, and chaotic as divorce and family law. You should rely on experienced attorneys who understand how the applicable laws impact you and who will take every legal action available to vigorously protect your rights and pursue your best interests. Our firm has built a strong reputation for moving our clients toward legal resolutions with efficiency, effectiveness, and affordability.
Book a confidential consultation with a Fredericksburg attorney for criminal law or estate planning by contacting Butler Moss O'Neal, PLC through our website or at (540) 306-5780.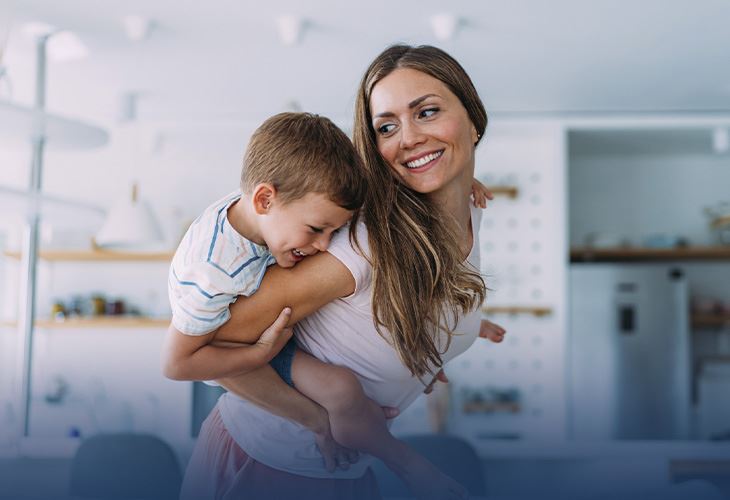 Our Firm is Here to Help You Through Difficult Times & Issues
Whether your legal needs extend to criminal law or estate matters, our team is ready to help you understand the issues at hand and to guide you through the legal process.
We strongly encourage you to get the first-hand information you need for these additional and critical legal areas of criminal law and estate planning by contacting us today.
Proper estate planning is done using legal instruments that are designed for various purposes. Your estate plan can be as simple or as sophisticated as needed based on the particulars of your estate, your family dynamics, and your personal and family goals. Estate plans can take into consideration asset protection as well as other needs, such as avoiding probate, tax planning, healthcare planning, and more.
Typical legal instruments used in estate planning include:
Last Will and Testament. This is a basic document in which you outline your wishes related to the transfer of your assets and property to your heirs and beneficiaries. You can name an executor to manage the administration of your will as well as a guardian for any minor children you may leave behind.
Trusts. These can range from revocable trusts, including living trusts, to irrevocable trusts. A trust is a legal entity separate from you into which you convey property and assets to be managed by your trustee(s). Trustees are eventually tasked with transferring your assets to your heirs upon your passing according to trust instructions. Trusts can be set up for various purposes, from charitable trusts to trusts for special needs family members, and more.
Powers of Attorney (POAs). These are documents in which you name a trusted person to handle your affairs when you cannot. Durable POAs allow your designated person to handle your financial, business, or healthcare needs even if you become incapacitated.
You may have other estate needs, from issues involving deeds to Advance Directives (also known as living wills) that provide instructions regarding the type of medical treatment you want or do not want when terminally ill.
Criminal Law Representation
Our team handles a diverse area of criminal law, including:
Traffic violations and crimes. These can range from speeding tickets to reckless driving, driving on a suspended license, and more.
DUI. Whether it is a first offense or a repeat offense, you need an attorney who is well-versed in the law and proceedings related to drug and/or drugged driving in our state.
Misdemeanors. These are criminal arrests of a less serious nature than felonies, punishable by up to 12 months of jail time and/or fines ranging up to $2,500.
Felonies. These are the most serious charges you can face arranged in Classes from Class 1 at the highest level to Class 6 as the least severe. They are punishable by one year in prison up to life imprisonment and fines ranging up to $100,000, depending on the nature of the alleged crime and other factors.
Aside from criminal penalties, criminal matters can have collateral consequences with the potential to impact your life for years to come. These can range from the loss of your license to the loss of your job, loss of your reputation, and a criminal record that can make future employment, housing, and other life opportunities difficult.
It is imperative that you have vigorous and dedicated legal representation in all criminal matters. Our firm is here to protect your constitutional rights and help you pursue the best possible outcome for your case.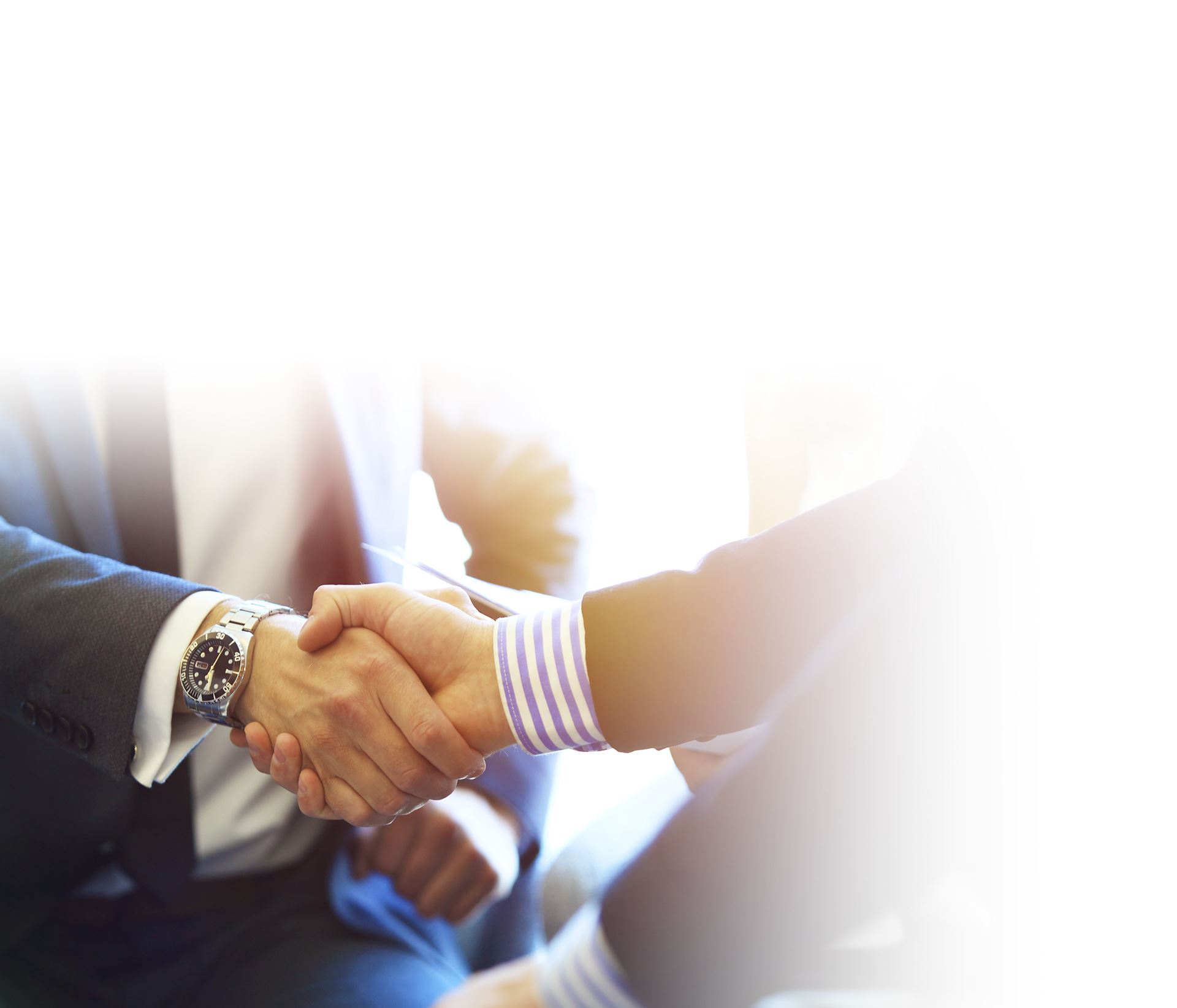 Meet Our Experienced Team
With over 100 years of combined experience, our dedicated attorneys are ready to help you move forward. Click below to learn more about our legal team.
Read More ABout us