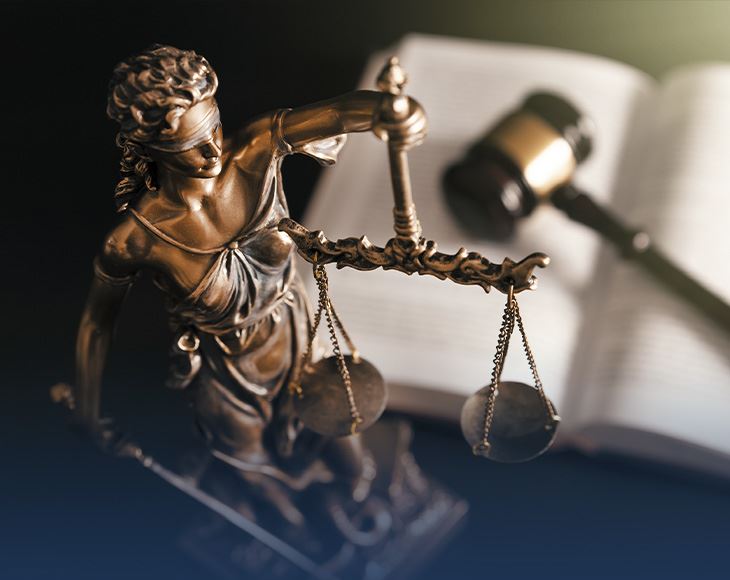 About Us

Meet Our Dedicated Attorneys
When you need a family law attorney you can trust, it helps to know a little something about that attorney's background, education, qualifications and experience. We have assembled the information below to help you get to know the attorneys in our firm. We hope that this information will be helpful to you in understanding our level of commitment and dedication to meeting the needs of all our divorce and family law clients.
Call us today at (540) 306-5780 or contact us online to get started.
The experienced trial attorneys at Butler Moss O'Neal, PLC are dedicated to serving the needs of people with all types of domestic issues and problems, including marital separation, divorce, child custody, spousal and child support, property division, and domestic abuse.
We stand ready to guide you through the confusion and turmoil of these difficult times and offer real solutions, whether in or out of court. Our fees are charged hourly, so you only pay for the hands-on time we spend working on your case and finding the best solution for your individual needs. We hope this website will give you some insight into our philosophy, experience, and dedication to meeting the challenging needs of all our family law clients.
When you come to us with your family law issues – whether divorce, marital separation, child custody, visitation, support, or domestic violence – our first order of business is to understand your case. Our next goal is to help you understand your legal rights and the laws that affect your case. Finally, we work with you to develop and implement an approach that will move you toward your goals in the most efficient, inexpensive, and legally effective manner possible.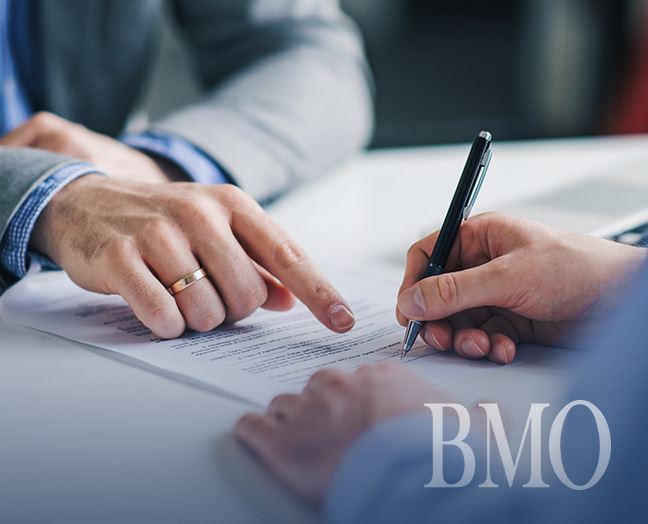 Experience that Counts
Results-Oriented Practice

Deep Roots in Fredericksburg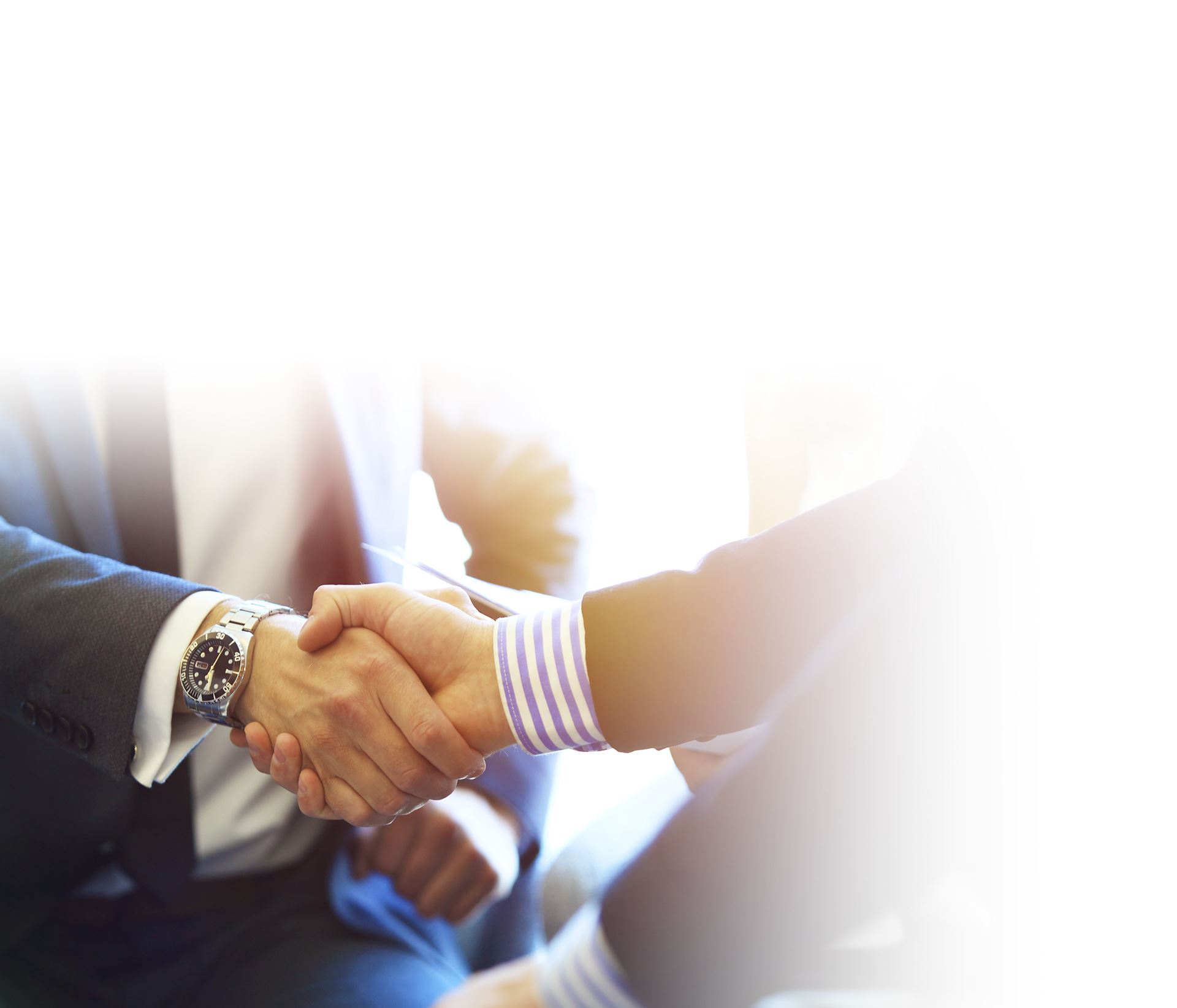 Meet Our Experienced Team
With over 100 years of combined experience, our dedicated attorneys are ready to help you move forward. Click below to learn more about our legal team.
Read More ABout us