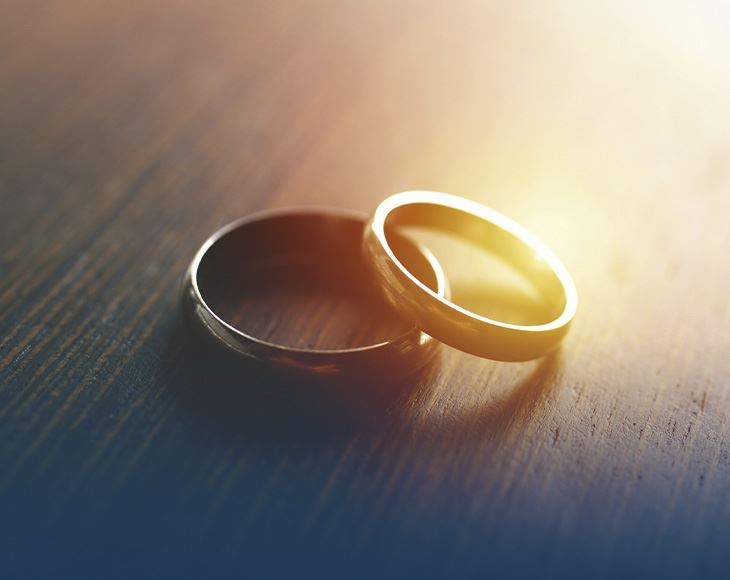 Separation & Marital Settlement Agreements

Fredericksburg Separation & Marital Settlement Agreement Lawyers
Separation and marital settlement agreements consist of written contracts that form the arrangements between you and your spouse about how your divorce-related issues will be handled. Depending on the circumstances of your case, they will include child custody and visitation arrangements, child support payments, the division of marital property and debt, and spousal support/alimony. Because these are written contracts and legally binding upon both parties, they must meet the legal standards that apply to all contracts in the state. For instance, they must be voluntary, signed by both parties, and created without coercion, duress, or fraud, and with fairness and clarity.
Marital settlement agreements are best drafted by an attorney after you and your spouse have negotiated their terms. This ensures that they are valid, and the terms align with court policies, such as those that prioritize the best interests of the child and other considerations. At Butler Moss O'Neal, PLC, our team has been helping Virginians negotiate terms as well as put those terms in writing since 1998. Once your contract has been created, it can then be submitted to the court for approval in the finalization of your divorce. 
Arrange for a direct consultation with a Fredericksburg separation and marital settlement agreement attorney at Butler Moss O'Neal, PLC by contacting us via email or by phone at (540) 306-5780.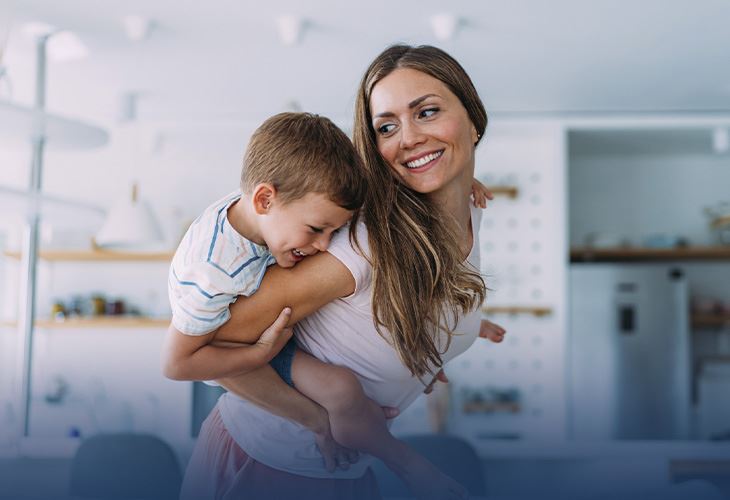 Marital Settlement Agreements in Virginia
Understanding how to successfully draft and negotiate your Separation and Marital Settlement Agreement is one of a divorce attorney's most important jobs. This agreement will determine your future as it pertains to your divorce issues, from financial and property issues to parenting plans. We recommend that you put your trust only in an attorney who has the experience to get the job done appropriately and accurately.
When your marriage dissolves, the issues can range from who will have primary custody of the children to what will happen to the house, who will pay the mortgage, how the assets will be divided, who will pay the credit cards, how the kids' college education will be funded, and other considerations relevant to your case.
All these issues and more can be addressed by successfully negotiating a contract with your spouse. These contracts are often referred to by a variety of different titles—Separation Agreement, Property Settlement Agreement, Marital Settlement Agreement, Separation and Custody Agreement, and more. All of them perform a vital function in divorce and family law, which is to resolve and settle issues that might otherwise be decided by the court system in potentially expensive and time-consuming litigation.
Getting It Right at the Outset
Preparing and negotiating these agreements requires that your attorney understand the laws governing many facets of Virginia divorce and family law. Once an agreement is signed, its provisions are binding on you and your ex-spouse.
Concerning child custody, visitation, and support issues, the court will retain the power to make later decisions affecting the children that may differ from the terms in the agreement. However, on the issues of property division and spousal support, the court does not have the authority to change your agreement once it has been finalized. This underscores the importance of ensuring that your separation agreement is drafted and negotiated correctly and with a full understanding of Virginia law.
Marital Settlement vs. Litigation in Virginia
In Virginia, couples facing divorce have two primary avenues to resolve their differences: reaching a marital settlement agreement or opting for litigation in court. Understanding the benefits and drawbacks of these options is crucial for making an informed decision.
Marital Settlement Agreement:
Benefits:
Control and Autonomy: One of the most significant advantages of a marital settlement agreement is that it empowers the divorcing parties to make decisions about their own futures. They have greater control over the terms of their divorce, including property division, alimony, child custody, and support.
Privacy: Settlement agreements are typically confidential, sparing couples from the public scrutiny that often accompanies courtroom proceedings.
Efficiency: Marital settlements tend to be quicker and more cost-effective than lengthy court battles, saving both time and money.
Disadvantages:
Mutual Agreement: Both parties must agree on the terms of the settlement. If they cannot reach a consensus, litigation may become the only recourse.
Litigation:
Benefits:
Resolution by Court: In litigation, a judge makes decisions about the divorce terms if the parties cannot agree. This can be helpful when one party is uncooperative or when issues are highly contentious.
Legal Protections: The court ensures that both parties' rights are protected, and that the final settlement is fair and lawful.
Disadvantages:
Lack of Control: Litigation means surrendering control over the outcome to a judge. The decisions may not align with the individual preferences and needs of the parties involved.
Time and Expense: Court proceedings can be protracted and costly, involving attorney fees, court fees, and other expenses.
While litigation can be necessary in certain cases, many divorcing couples in Virginia find that reaching a marital settlement agreement offers a more efficient, cost-effective, and personally tailored resolution to their divorce. It allows them to maintain control over the process and, in many cases, achieve a more amicable and less adversarial divorce.
Continue Reading
Read Less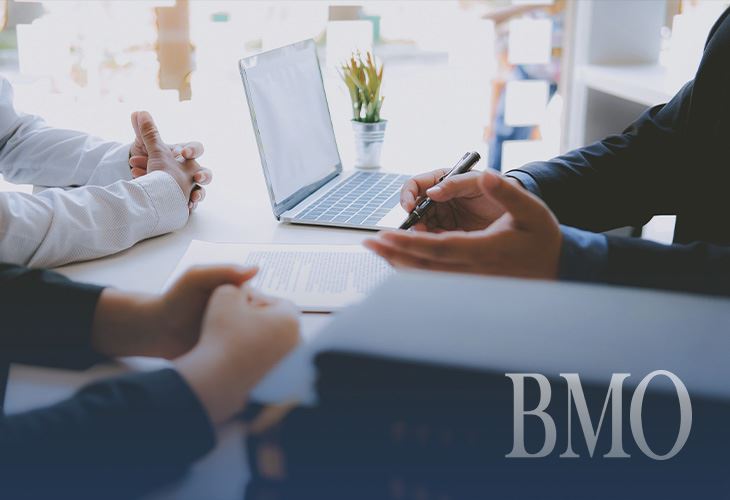 They made going through a divorce as pleasant as can be... they kept me laughing when I felt like crying.

- L.F.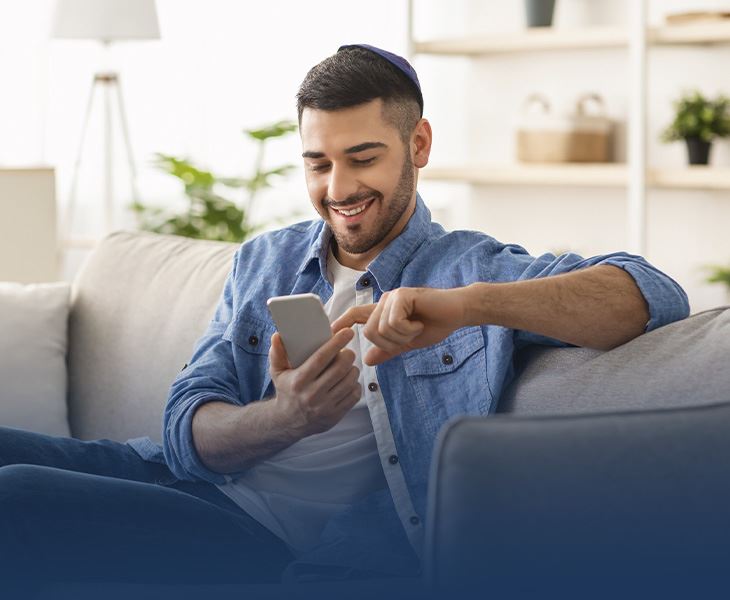 My spouse and I are separated. Is it ok to date another person?

Legally, it is never advisable to date another person while you are involved in a domestic situation that may result in a divorce or custody suit. First, adultery is still adultery, even if the spouses are separated, and it is still a misdemeanor crime in Virginia. In addition, if adultery is proven in a divorce, the "guilty" party may lose the right to receive spousal support. Even if adultery is not committed, however, you still may be accused of it if your behavior indicates a romantic involvement with another person while you are still legally married. In child custody cases, the issue of exposure of the children to an adulterous relationship may become a serious issue. In short, while it may be very tempting, from a personal standpoint, to "date" others after the breakdown of an unhappy marriage, the legal consequences can be serious.

My spouse and I are living in separate rooms and not sleeping together. Does that mean we are "legally separated"?

Not necessarily. Separation means that the husband and wife have ceased "cohabitation." Cohabitation, in turn, is not one single behavior–such as sleeping together–but a collection of behaviors in which husbands and wives typically engage. These include, but are not limited to, eating together, performing household chores for one another, maintaining joint finances, and holding themselves out to the community as a couple. When all vestiges of cohabitation have ceased, the parties can be said to have "separated", but this means more than not sleeping with or having sex with your spouse.

My spouse and I just separated. Do I need to file for "legal separation"?

Virginia law does not have a statutory designation or category for people who are living in a state of separation from their spouses. The state of "legal separation" is commonly used to describe spouses who are no longer living together, where at least one of them has formed the intention to be permanently separated. But living in a state of separation does not itself confer any particular legal status beyond possibly giving one or both of the parties a ground to seek relief from the court–such as possible a divorce, spousal support, child custody, and child support, among others.

Do I have to be separated from my spouse for a year to get a final divorce?

Not in all cases. If the ground of divorce is adultery, sodomy, buggery, or conviction of a felony resulting in a prison sentence of more than one year, there is no statutorily prescribed separation period**. For a divorce based on cruelty, desertion, or reasonable apprehension of bodily harm, you need to be separated for at least one year to be awarded a final divorce. A divorce can also be granted based upon intentional separation for a period of one year without proof of any fault on behalf of either party. Also, where the parties to a divorce have no children under the age of eighteen AND a separation agreement, the required period of separation is six months. In any case where a period of separation is required, the separation must be continuous for the entire period and must be accompanied by an intention to make it permanent at the commencement of the separation period. **Note, however, that a number of other statutory conditions DO apply to the granting of a divorce on these grounds.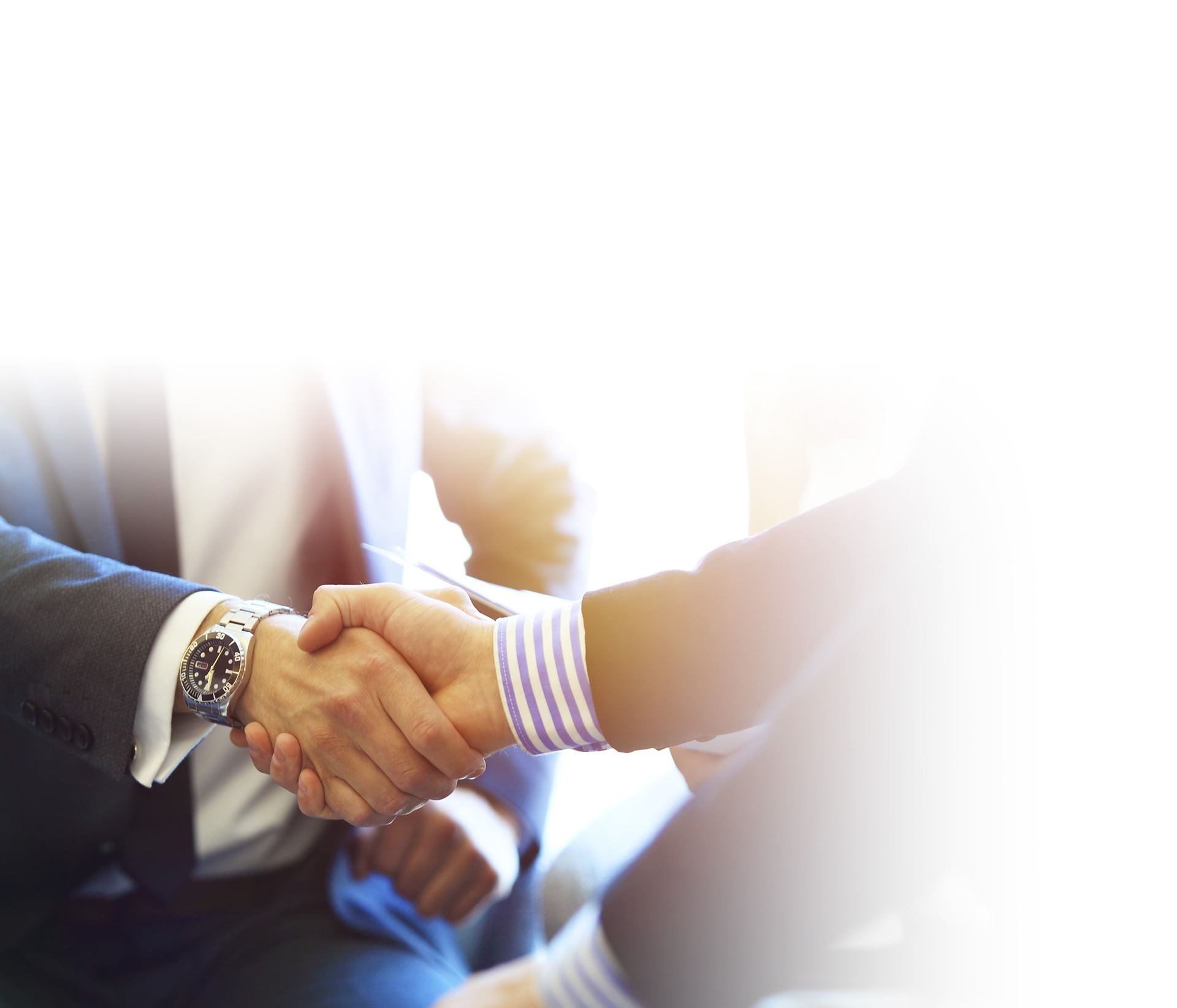 Read Our Five-Star Client Testimonials
We prioritize our client experience, and it shows in our reviews.
Read Client Reviews