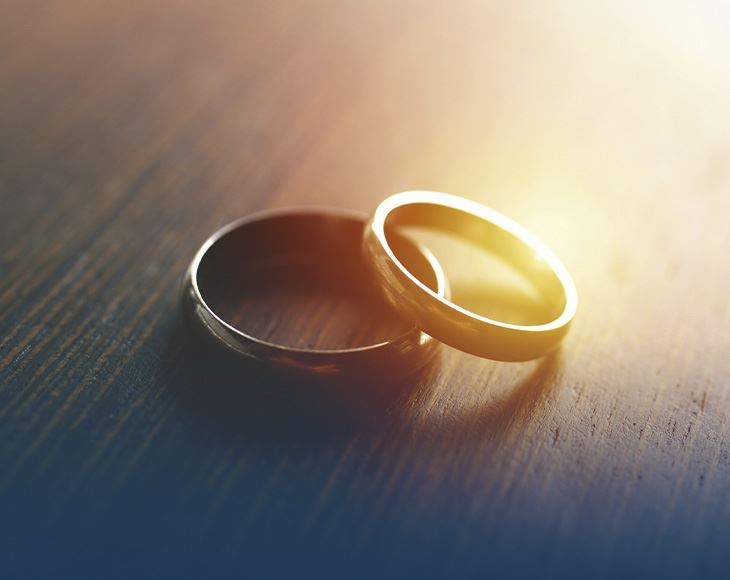 Uncontested Divorce
Fredericksburg Uncontested Divorce Lawyer
Helping Clients Navigate the Uncontested Divorce Process in Virginia
When you and your spouse have decided to end your marriage, you may be worried about the time, expense, and emotional toll of a divorce. Fortunately, if you and your partner can agree on the terms of your divorce, you may be able to pursue an uncontested divorce. At Butler Moss O'Neal, PLC, our Fredericksburg uncontested divorce attorney can help you understand and guide you through the process.
---
Call Butler Moss O'Neal, PLC, today at (540) 306-5780 or contact us online to schedule a consultation with our uncontested divorce attorney in Fredericksburg.
---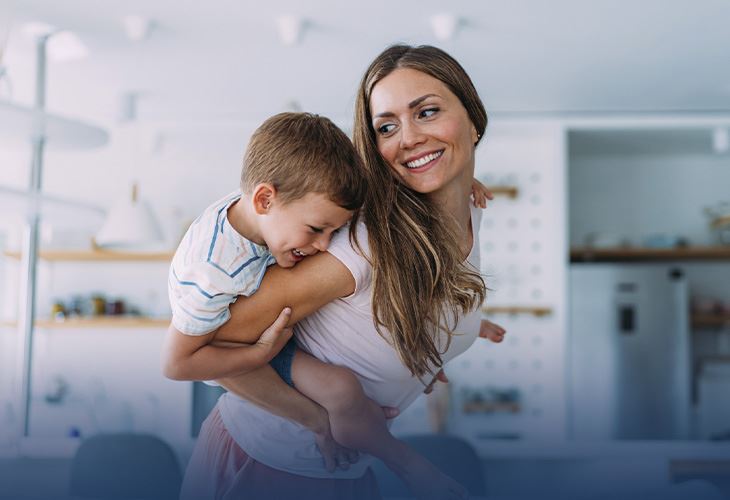 What is an Uncontested Divorce?
An uncontested divorce is considered a legal process in which both parties mutually agree to end their marriage. Unlike contested divorces, where issues such as child custody, property division, and alimony are disputed, uncontested divorces involve spouses who agree on these matters. This streamlined approach can significantly reduce divorce's emotional and financial burdens, offering a more amicable resolution.
In an uncontested divorce, couples work together to create a mutually acceptable settlement without court intervention. This cooperative effort can lead to a faster and more cost-effective resolution, allowing individuals to move forward with their lives more quickly.
Requirements for an Uncontested Divorce in Virginia
Before pursuing an uncontested divorce in Virginia, it's crucial to understand the specific requirements set by the state. At Butler Moss O'Neal, PLC, we can help you navigate these requirements seamlessly.
Residency: To file for an uncontested divorce in Virginia, at least one of the spouses must have been a state resident for six months preceding the filing.
Separation Period: Virginia law requires a period of separation before filing for an uncontested divorce. The spouses must live separately and apart without cohabitation for a minimum of six months if no children are involved. If there are minor children, the separation period is extended to one year.
Agreement on Key Issues: For an uncontested divorce, both parties must reach a mutual agreement on critical issues like child custody, visitation, child support, spousal support (alimony), and the division of assets and debts. This agreement should be comprehensive and submitted to the court as part of the divorce filing.
No-Fault Grounds: Virginia is a no-fault divorce state, meaning neither party must prove wrongdoing to obtain a divorce. The only grounds required are living separate and apart for the required period.
Continue Reading
Read Less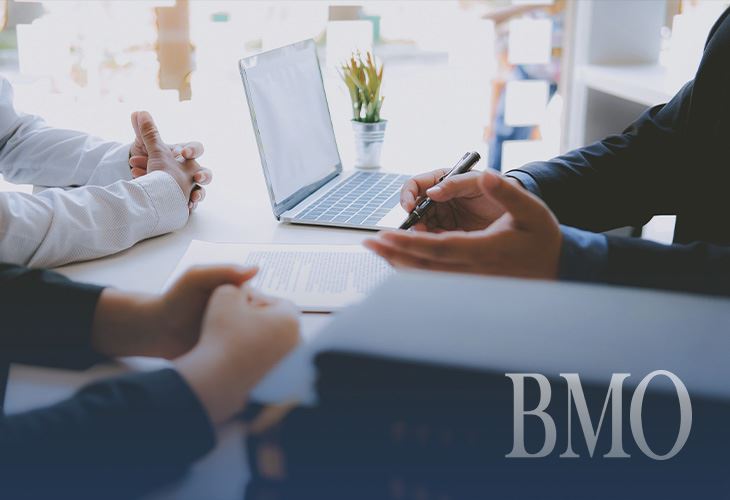 Contact Our Fredericksburg Uncontested Divorce Attorney Today
When you choose Butler Moss O'Neal, PLC, you're selecting a team of dedicated professionals dedicated to providing personalized and efficient legal services. Our Fredericksburg uncontested divorce lawyers will provide clear guidance on the legal process, answer any questions, and work collaboratively to achieve a favorable resolution tailored to your needs. We are here to support you on your journey to a new chapter in life. Don't navigate the complexities of divorce alone. Contact Butler Moss O'Neal, PLC, and take the first step toward a smoother, more amicable resolution.
---
Contact Butler Moss O'Neal, PLC, today to get started with our Fredericksburg uncontested divorce lawyer.
---
They made going through a divorce as pleasant as can be... they kept me laughing when I felt like crying.

- L.F.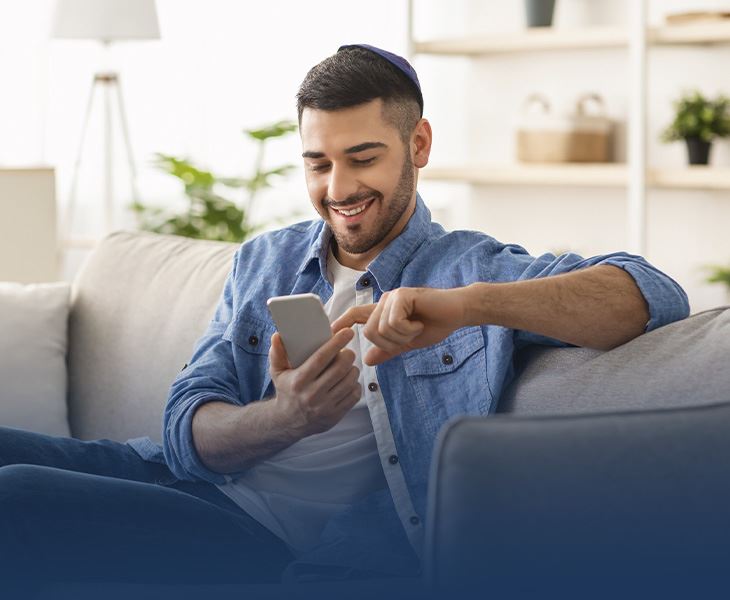 My spouse and I are separated. Is it ok to date another person?

Legally, it is never advisable to date another person while you are involved in a domestic situation that may result in a divorce or custody suit. First, adultery is still adultery, even if the spouses are separated, and it is still a misdemeanor crime in Virginia. In addition, if adultery is proven in a divorce, the "guilty" party may lose the right to receive spousal support. Even if adultery is not committed, however, you still may be accused of it if your behavior indicates a romantic involvement with another person while you are still legally married. In child custody cases, the issue of exposure of the children to an adulterous relationship may become a serious issue. In short, while it may be very tempting, from a personal standpoint, to "date" others after the breakdown of an unhappy marriage, the legal consequences can be serious.

My spouse and I are living in separate rooms and not sleeping together. Does that mean we are "legally separated"?

Not necessarily. Separation means that the husband and wife have ceased "cohabitation." Cohabitation, in turn, is not one single behavior–such as sleeping together–but a collection of behaviors in which husbands and wives typically engage. These include, but are not limited to, eating together, performing household chores for one another, maintaining joint finances, and holding themselves out to the community as a couple. When all vestiges of cohabitation have ceased, the parties can be said to have "separated", but this means more than not sleeping with or having sex with your spouse.

My spouse and I just separated. Do I need to file for "legal separation"?

Virginia law does not have a statutory designation or category for people who are living in a state of separation from their spouses. The state of "legal separation" is commonly used to describe spouses who are no longer living together, where at least one of them has formed the intention to be permanently separated. But living in a state of separation does not itself confer any particular legal status beyond possibly giving one or both of the parties a ground to seek relief from the court–such as possible a divorce, spousal support, child custody, and child support, among others.

Do I have to be separated from my spouse for a year to get a final divorce?

Not in all cases. If the ground of divorce is adultery, sodomy, buggery, or conviction of a felony resulting in a prison sentence of more than one year, there is no statutorily prescribed separation period**. For a divorce based on cruelty, desertion, or reasonable apprehension of bodily harm, you need to be separated for at least one year to be awarded a final divorce. A divorce can also be granted based upon intentional separation for a period of one year without proof of any fault on behalf of either party. Also, where the parties to a divorce have no children under the age of eighteen AND a separation agreement, the required period of separation is six months. In any case where a period of separation is required, the separation must be continuous for the entire period and must be accompanied by an intention to make it permanent at the commencement of the separation period. **Note, however, that a number of other statutory conditions DO apply to the granting of a divorce on these grounds.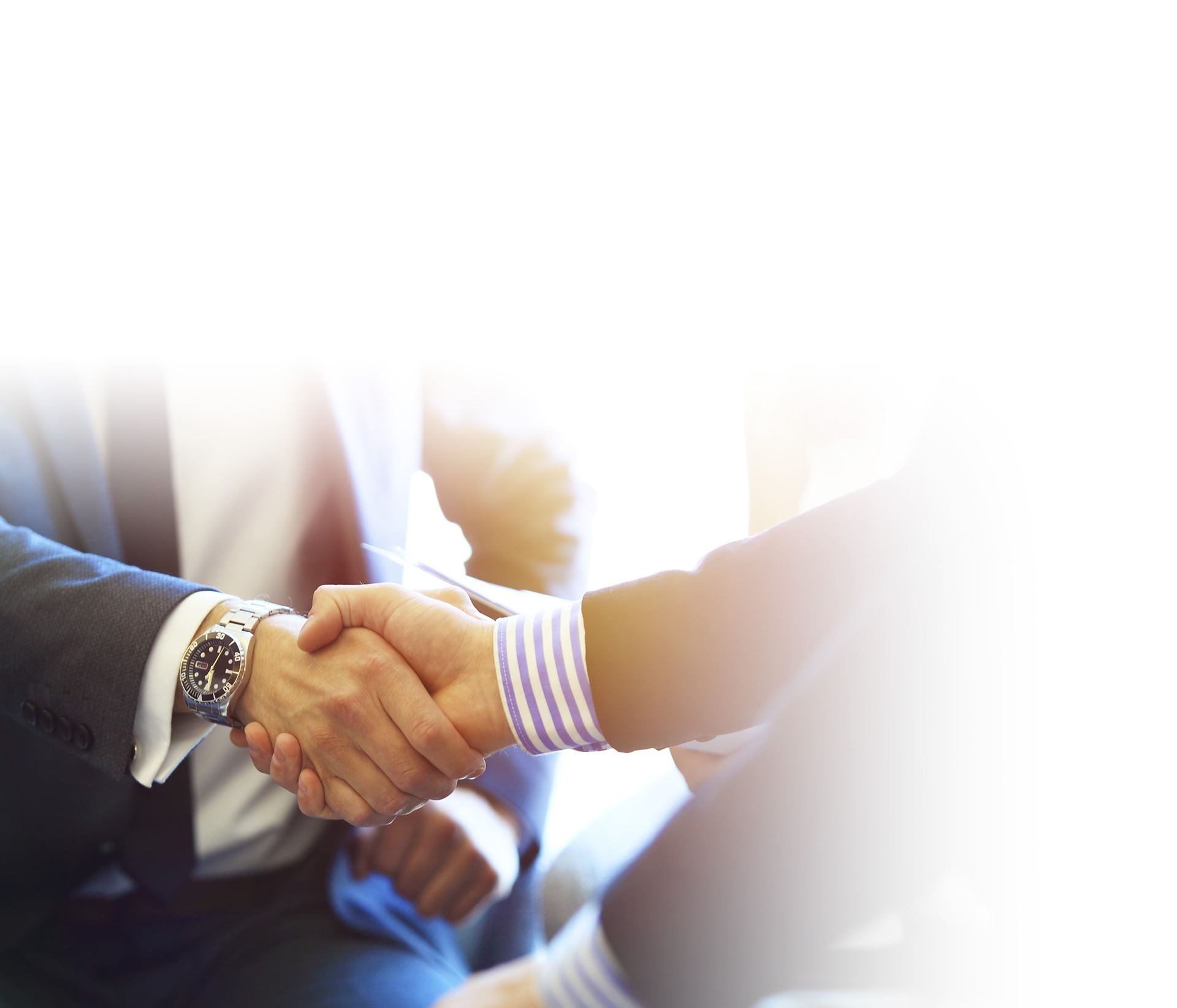 Read Our Five-Star Client Testimonials
We prioritize our client experience, and it shows in our reviews.
Read Client Reviews