 His skill in the courtroom was impressive, and all issues that were important to me were addressed to my satisfaction.

- Former Client

They made going through a divorce as pleasant as can be... they kept me laughing when I felt like crying.

- L.F.

Nicole definitely went above and beyond for our case and I would 100% recommend her services.

- Former Client

His skill set and staying power proved timeless... he skillfully communicated my case with exceptional proficiency.

- J.B.

His expertise, guidance, and sage advice gave me comfort during my divorce.

- K.N.

This is a law office that truly cares about their clients, and I hold them in the highest regard, esteem and respect.

- T.B.M.

Their quality of judgment, commitment, and mental and physical energy was unsurpassed.

- J.B.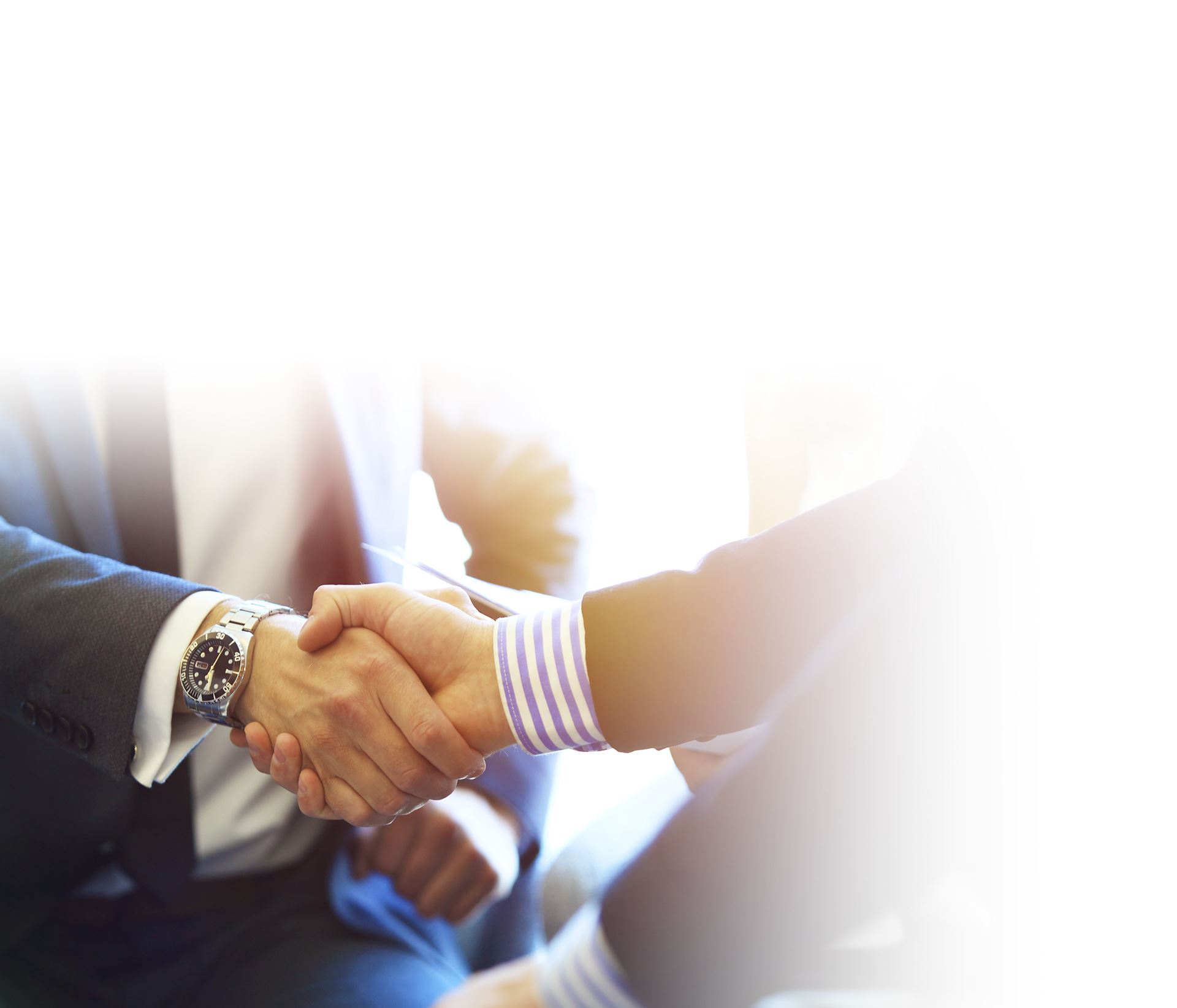 Meet Our Experienced Team
With over 100 years of combined experience, our dedicated attorneys are ready to help you move forward. Click below to learn more about our legal team.
Read More ABout us