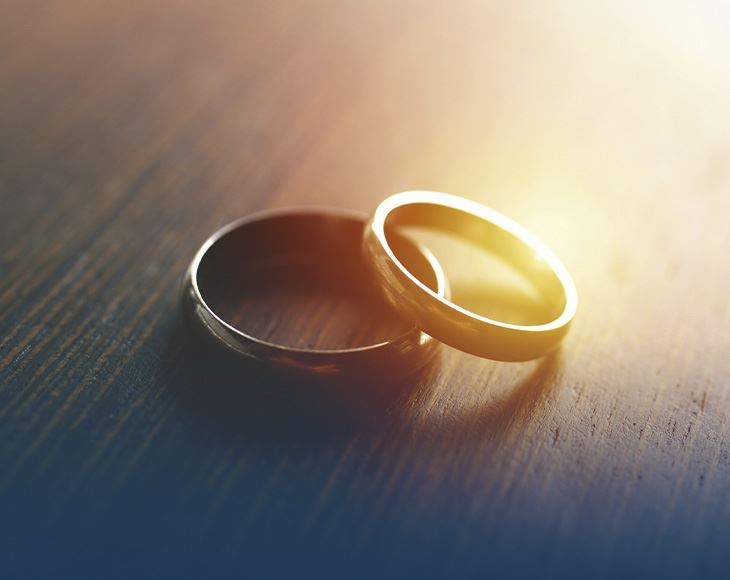 Military Divorce

Fredericksburg Military Divorce Lawyers
Military divorce in Virginia is subject to the same basic process as civil divorce. The process involves determining child custody and visitation, child support, the division of marital property and debt, and alimony/spousal support. However, it has complexities that civil divorces do not that must be taken into consideration. These complexities are based on the service obligations of military members and the special benefits to which they are entitled under federal military laws.
At Butler Moss, PLC, our team of family lawyers provides experienced legal help for servicemembers or their spouses facing a military divorce. With more than 100 years of collective experience in representing individuals in and around Fredericksburg, whether civilian or military, we bring extensive knowledge and skills to every aspect of your divorce, including those unique to you as military members or spouses.
Connect with Butler Moss, PLC via our contact form or by phone at (540) 306-5780 to schedule a confidential consultation with one of our Fredericksburg military divorce attorneys for advice and guidance.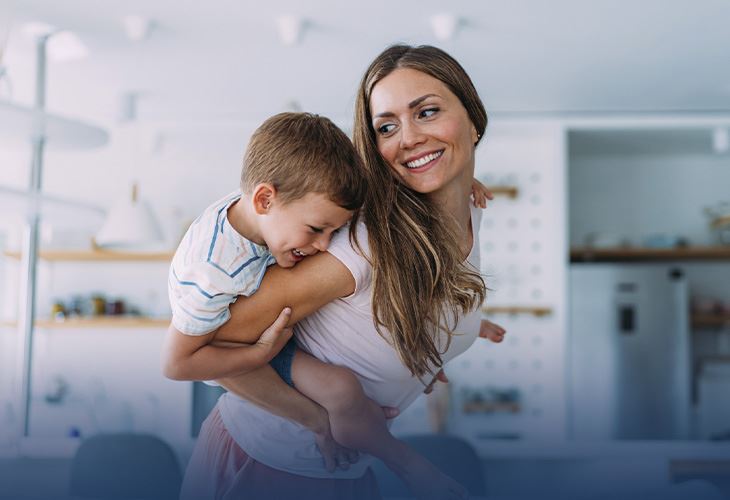 Special Considerations in Military Divorces
One of the first questions which must be answered in many Virginia divorce cases is whether either of the spouses even has a right to seek a divorce in Virginia. For any person to ask a Virginia court to grant a divorce, he or she must meet certain residency requirements. However, special laws apply to military service members who are stationed or have been stationed in Virginia which differ from the requirements placed on civilians. Understanding these laws, and whether you are even entitled to seek a divorce in Virginia, is but one of the many crucial first steps to properly handling your Virginia military divorce.
Civilians who file for divorce are required to have lived in the state for at least six months and plan to remain in residence after divorce. Military spouses, however, only need to have been stationed in the state for the previous six months; they do not have to be Virginia residents, nor do they have to plan on residing in Virginia once the divorce is concluded.
Retirement Benefits in Military Divorce
Other complex considerations come into play in military divorces. Among the hard-earned benefits of being a military member is the accrual of military retirement benefits. If you are eligible for retirement benefits and were married during your creditable service, those benefits may be divided in the context of a divorce proceeding under Virginia law.
Thus, your divorce lawyer must understand these benefits and the different ways in which they can be divided. Virginia divorce law contains provisions for the distribution of military retirement benefits in divorce; the Uniform Former Spouse's Protection Act (UFSPA) specifically authorizes state courts in dividing those retirement benefits. Accomplishing this division correctly, and in accordance with your rights, could make the difference between getting all that you are entitled to or losing out on important and rightful benefits.
Continue Reading
Read Less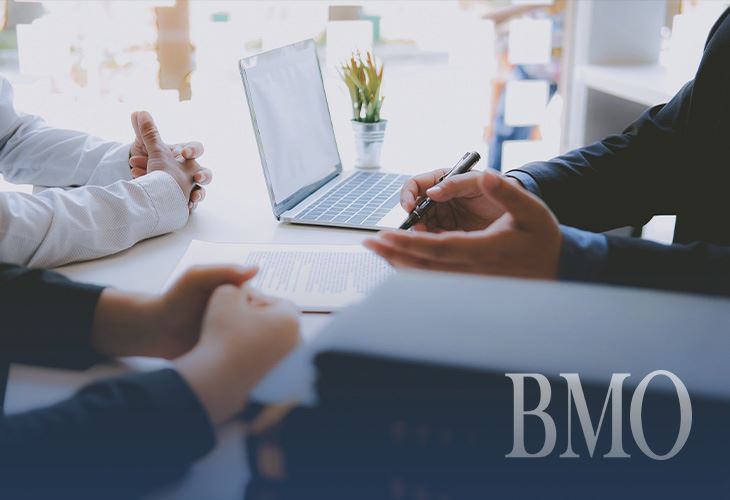 Closely related to the issue of military retirement benefits is the issue of the Survivor Benefit Plan or "SBP" protection. These are payments that can be made to a spouse or former spouse of military service members upon the service member's death. Failing to understand this crucial benefit, and the strict legal requirements for it to be secured, could make the difference of thousands of dollars to you and your family.
Put Our Accomplished Team on Your Case
For military couples, much may be at stake in a divorce. Ensuring that your divorce and all of its various and complex issues are handled in your best interests is vital.
At Butler Moss, PLC, you can rely on the legal proficiency and skills of our team in vigorously protecting your rights and interests throughout the military divorce process.
They made going through a divorce as pleasant as can be... they kept me laughing when I felt like crying.

- L.F.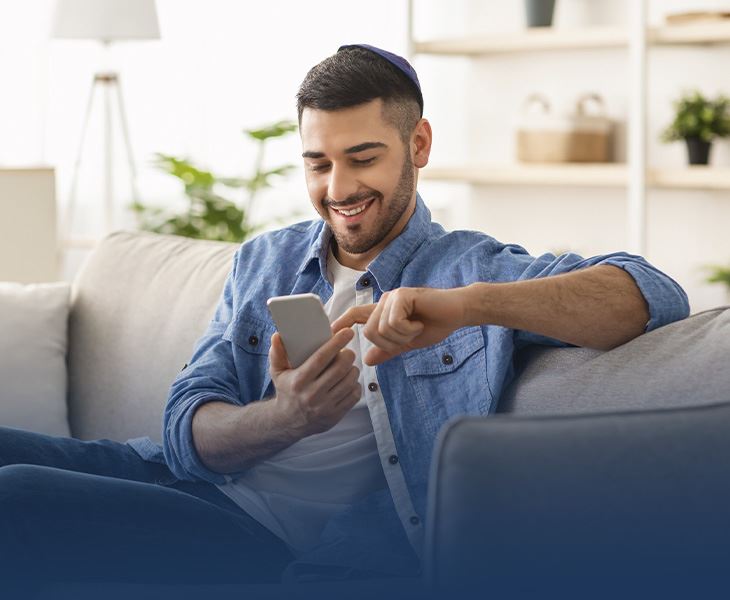 Can a Virginia Court award a spouse military survivor coverage in a divorce?

Yes, Section 20-107.3(G)(2) authorizes the Circuit Court in a Virginia divorce to "order a party to designate a spouse or former spouse as irrevocable beneficiary during the lifetime of the beneficiary of all or a portion of any survivor benefit or annuity plan of whatsoever nature, but not to include a life insurance policy except to the extent permitted by Section 20-107.1:1."

This includes the Survivor Benefit Plan, commonly referred to as SBP, which is available to spouse and former spouses of military service members.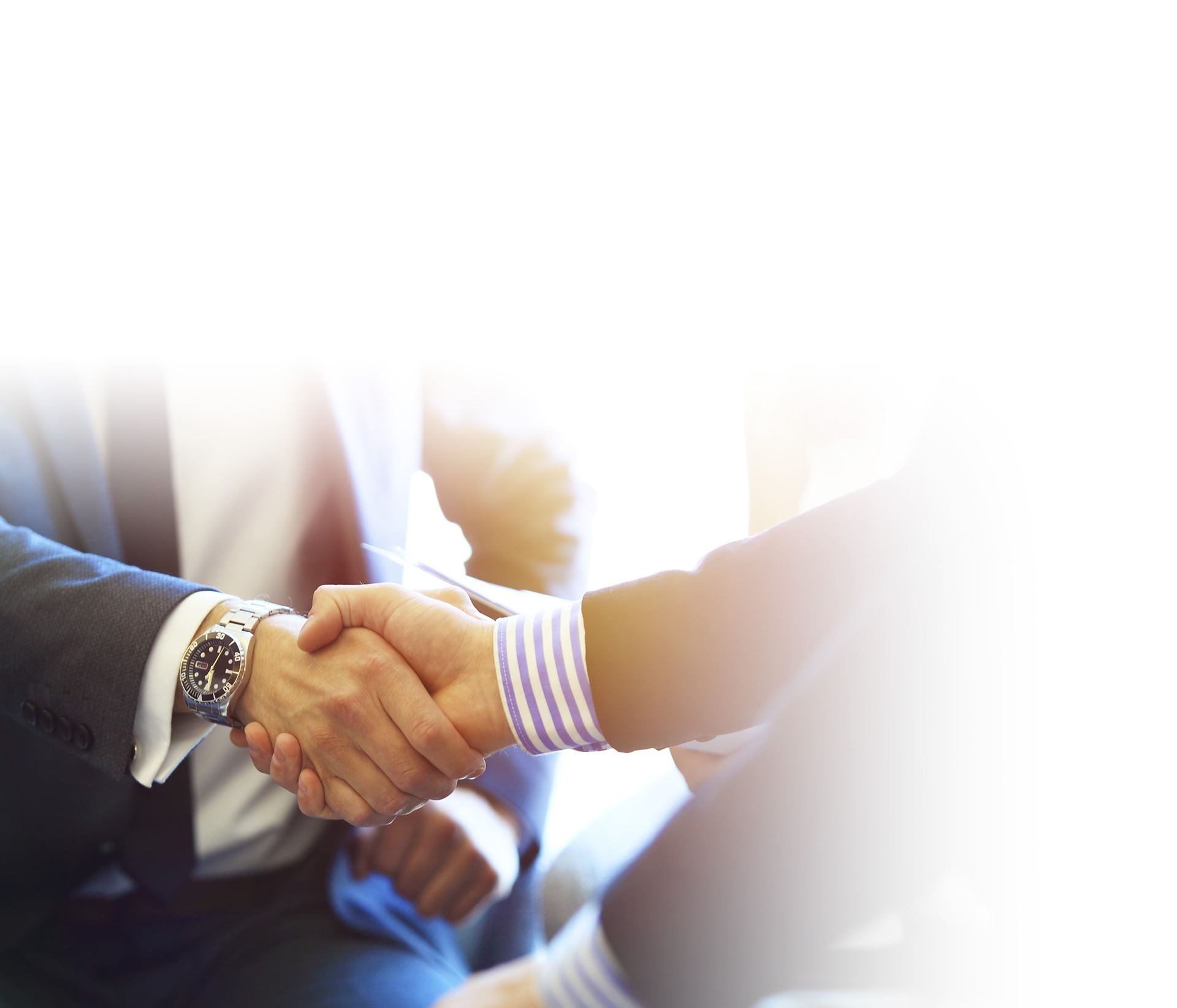 Read Our Five-Star Client Testimonials
We prioritize our client experience, and it shows in our reviews.
Read Client Reviews