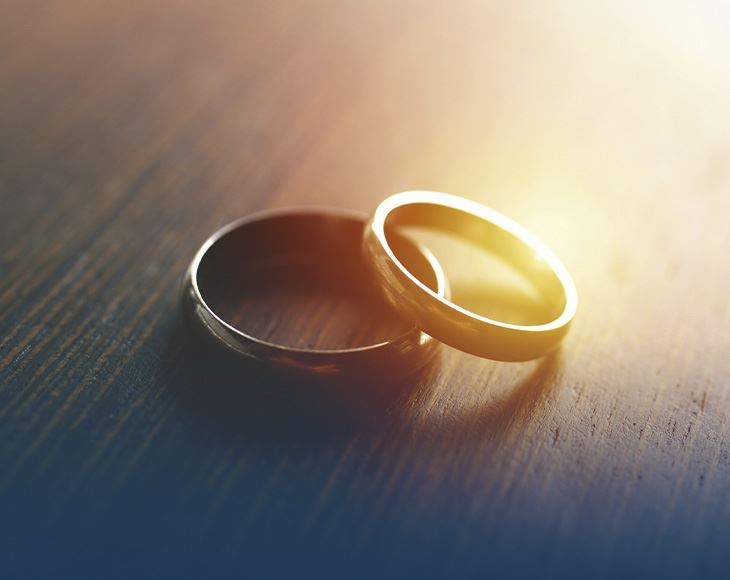 Same-Sex Divorce
Fredericksburg Same-Sex Divorce Lawyer
Helping LGBTQ+ Couples Navigate the Divorce Process in Virginia
Same-sex couples face the same challenges as opposite-sex couples when it comes to divorce. However, there are some unique issues that may arise in same-sex divorce cases. At Butler Moss O'Neal, PLC, we are committed to helping all couples navigate the divorce process, regardless of their sexual orientation or gender identity. Our Fredericksburg same-sex divorce attorneys can help you understand your rights and options and work to protect your interests every step of the way.
---
Call Butler Moss O'Neal, PLC, today at (540) 306-5780 or contact us online to schedule a consultation with our same-sex divorce attorney in Fredericksburg.
---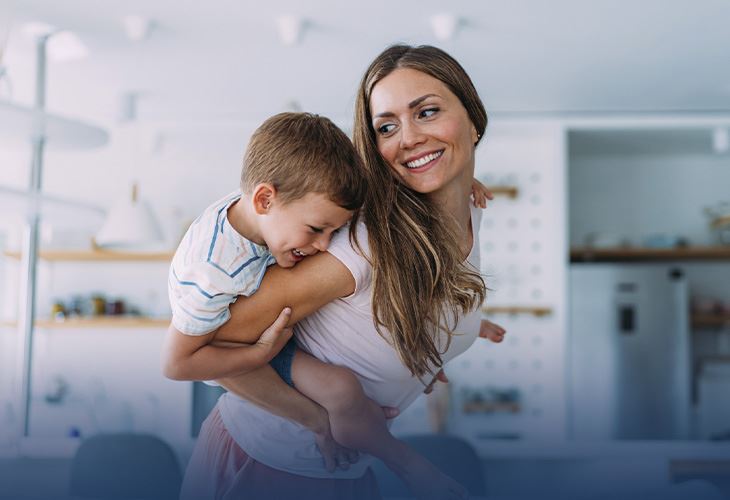 How Does a Same-Sex Divorce Differ From a Regular Divorce?
While the emotional toll of divorce is universal, same-sex couples may face distinct legal issues that set their cases apart. Understanding these differences is crucial for providing effective legal representation. One of the primary distinctions lies in the evolving landscape of same-sex marriage laws.
Evolving Legal Landscape: Same-sex marriage has gained legal recognition across the United States, but the journey toward equality is ongoing. The legal nuances surrounding same-sex divorce can be influenced by the jurisdiction in which the marriage was solemnized and the specific laws governing same-sex unions.
Asset Division and Alimony: Asset division and alimony calculations may present unique challenges in same-sex divorces. It's essential to consider the financial contributions of each spouse and address any potential biases that may arise during the divorce proceedings. We can work diligently to protect your financial interests and secure a fair division of assets.
Child Custody and Visitation: Same-sex couples with children may encounter distinctive challenges related to child custody and visitation rights. Establishing parental rights and creating a parenting plan that prioritizes the child's best interests is crucial. We understand the intricacies of these cases and are dedicated to crafting solutions that prioritize the well-being of your children.
What are the Requirements for a Same-Sex Divorce in Virginia?
When pursuing a same-sex divorce in Fredericksburg, Virginia, it's essential to be aware of the state's specific requirements. While the general principles of divorce apply, understanding the nuances of Virginia law is crucial for a smooth and efficient legal process.
Residency Requirements: Before filing for divorce in Virginia, at least one spouse must meet the state's residency requirements. Typically, this involves living in Virginia for a specified period. We can guide you through the residency requirements and ensure that all legal criteria are met.
Grounds for Divorce: Virginia allows for both fault-based and no-fault divorces. Understanding the grounds for divorce is crucial in building a strong case. Whether the divorce is based on separation or fault grounds, we can meticulously evaluate your situation and determine the most effective legal strategy.
Mediation and Alternative Dispute Resolution: Many divorces, including those involving same-sex couples, benefit from mediation and alternative dispute resolution methods. These approaches can streamline the process, reduce conflict, and provide a more amicable resolution. We are skilled in mediation techniques and will explore all available options to reach a fair and mutually agreeable settlement.
Continue Reading
Read Less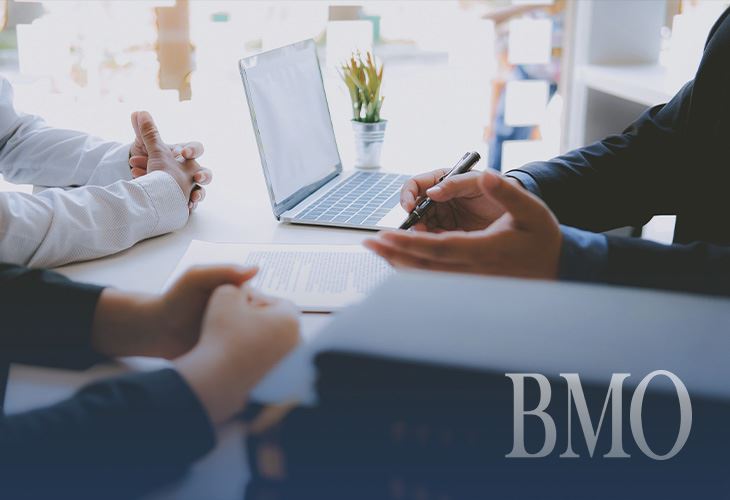 Contact Our Fredericksburg Same-Sex Attorney Today
At Butler Moss O'Neal, PLC, we are committed to providing compassionate and knowledgeable representation to same-sex couples in Virginia. Whether you are facing challenges in asset division, child custody, or alimony negotiations, our Fredericksburg same-sex divorce attorneys have the experience to guide you through the process. We recognize the unique aspects of same-sex divorces and tailor our approach to meet the specific needs of each client.
---
Contact Butler Moss O'Neal, PLC, today to get started with our Fredericksburg same-sex divorce lawyer.
---
They made going through a divorce as pleasant as can be... they kept me laughing when I felt like crying.

- L.F.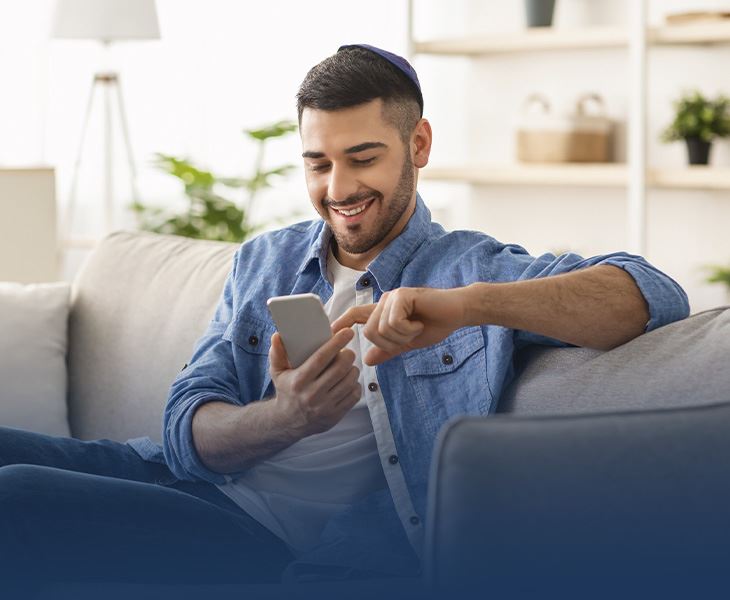 My spouse and I are separated. Is it ok to date another person?

Legally, it is never advisable to date another person while you are involved in a domestic situation that may result in a divorce or custody suit. First, adultery is still adultery, even if the spouses are separated, and it is still a misdemeanor crime in Virginia. In addition, if adultery is proven in a divorce, the "guilty" party may lose the right to receive spousal support. Even if adultery is not committed, however, you still may be accused of it if your behavior indicates a romantic involvement with another person while you are still legally married. In child custody cases, the issue of exposure of the children to an adulterous relationship may become a serious issue. In short, while it may be very tempting, from a personal standpoint, to "date" others after the breakdown of an unhappy marriage, the legal consequences can be serious.

My spouse and I are living in separate rooms and not sleeping together. Does that mean we are "legally separated"?

Not necessarily. Separation means that the husband and wife have ceased "cohabitation." Cohabitation, in turn, is not one single behavior–such as sleeping together–but a collection of behaviors in which husbands and wives typically engage. These include, but are not limited to, eating together, performing household chores for one another, maintaining joint finances, and holding themselves out to the community as a couple. When all vestiges of cohabitation have ceased, the parties can be said to have "separated", but this means more than not sleeping with or having sex with your spouse.

My spouse and I just separated. Do I need to file for "legal separation"?

Virginia law does not have a statutory designation or category for people who are living in a state of separation from their spouses. The state of "legal separation" is commonly used to describe spouses who are no longer living together, where at least one of them has formed the intention to be permanently separated. But living in a state of separation does not itself confer any particular legal status beyond possibly giving one or both of the parties a ground to seek relief from the court–such as possible a divorce, spousal support, child custody, and child support, among others.

Do I have to be separated from my spouse for a year to get a final divorce?

Not in all cases. If the ground of divorce is adultery, sodomy, buggery, or conviction of a felony resulting in a prison sentence of more than one year, there is no statutorily prescribed separation period**. For a divorce based on cruelty, desertion, or reasonable apprehension of bodily harm, you need to be separated for at least one year to be awarded a final divorce. A divorce can also be granted based upon intentional separation for a period of one year without proof of any fault on behalf of either party. Also, where the parties to a divorce have no children under the age of eighteen AND a separation agreement, the required period of separation is six months. In any case where a period of separation is required, the separation must be continuous for the entire period and must be accompanied by an intention to make it permanent at the commencement of the separation period. **Note, however, that a number of other statutory conditions DO apply to the granting of a divorce on these grounds.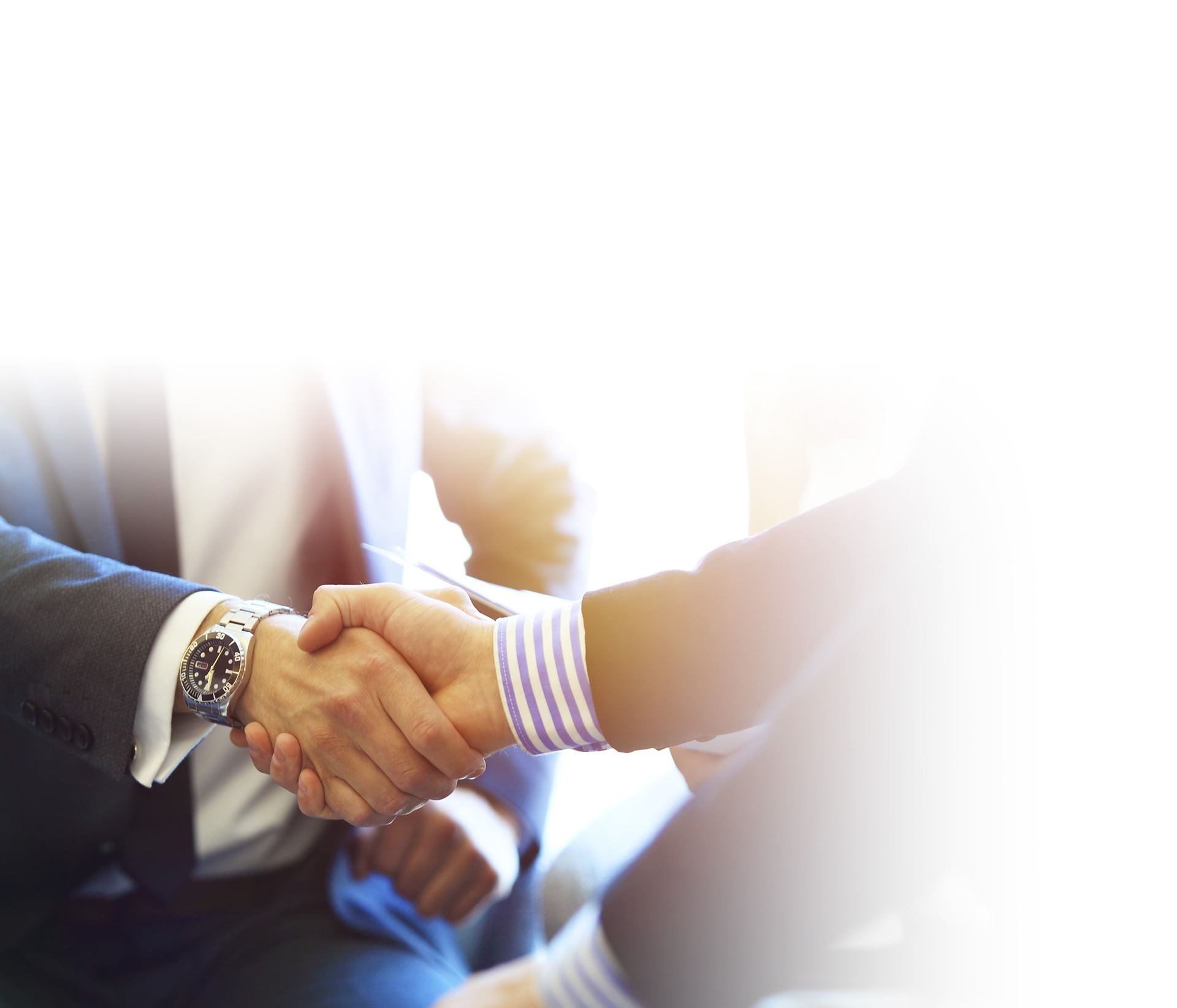 Read Our Five-Star Client Testimonials
We prioritize our client experience, and it shows in our reviews.
Read Client Reviews