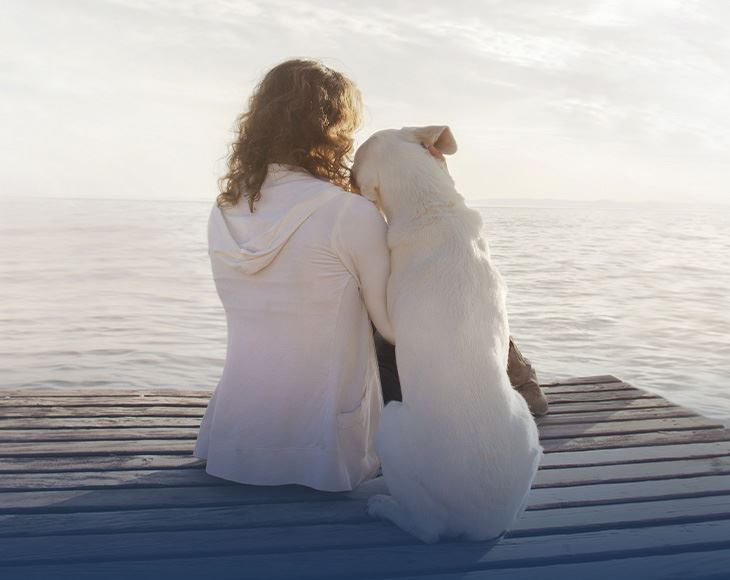 Domestic Violence & Allegations of Abuse

Fredericksburg Lawyers for Domestic Violence & Allegations of Abuse
In the state of Virginia, domestic violence is recognized as a serious issue. The state has strict laws to protect victims and survivors of domestic violence, including protective orders, criminal charges for alleged perpetrators, and assistance to those affected by abuse. 
At Butler Moss O'Neal, PLC, our family law team can provide the help you need if you have suffered or been threatened with any type of domestic abuse. We also represent those who have been wrongfully accused of such abuse; it is a known fact that many abuse allegations are based on exaggeration, misrepresentation, and falsehoods often arising out of spite, revenge, jealousy, and other emotions in divorce, child custody cases, and the breakdown of intimate relationships. Regardless of which side of this issue you may be on, our proven trial lawyers will work aggressively to ensure that your legal rights and best interests are protected through vigorous representation in the courts.
Request a confidential consultation with a Fredericksburg attorney for domestic violence and allegations of abuse by contacting us online or at (540) 306-5780.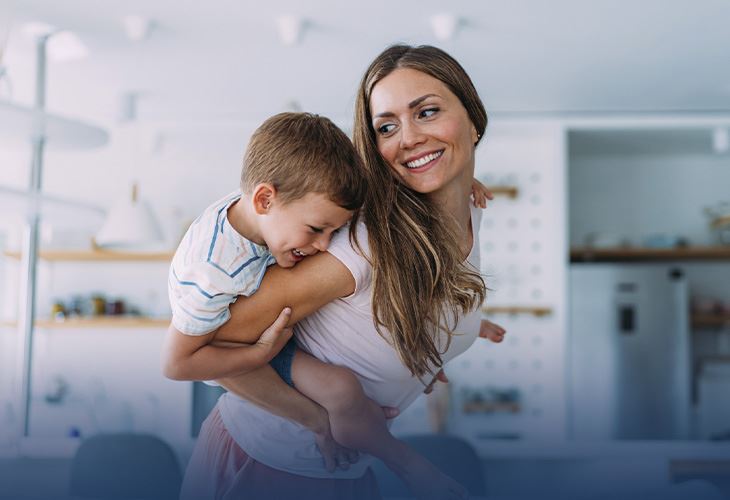 What is Domestic Violence in Virginia?
Domestic violence is also called "family abuse" and is defined and governed by §16.1-228 of Virginia Law. Under this law, domestic violence applies to families or households. It involves any type of violence or force causing physical injury or threats that place the victim in fear of imminent harm. It also includes sexual assault, stalking, and harassment.
Virginia courts have the power to issue emergency protective orders (EPOs) or preliminary protective orders (PPOs) when sufficient evidence demonstrates actual or imminent harm caused to victims. Depending on the severity of the case and other factors, such as the relationship between the parties involved, a judge can also decide whether a permanent restraining order is necessary.
Emergency protective orders are issued to provide victims with immediate protection. They can be issued by a judge without the alleged abuser being present and generally remain in effect for only a matter of days until a preliminary order (PPO) can be secured through a petition. PPOs generally remain in effect for up to 15 days. During this time, a hearing will be held in which the court will determine if a final protective order should be issued. These final hearings allow both parties to present their side of the case. Should the judge rule in favor of a final protective order, that order may last for up to two years.
Potential Directives & Restrictions in Protective Orders
The types of directives and restrictions issued in protective orders will depend on the relationship between the parties and the facts of the situation.
These directives and restrictions may include:
Ordering the abuser to stop all further acts of violence or threats of violence
Ordering the abuser to vacate the shared home
Ordering the abuser to make no further contact of any kind with the victim and any children, whether by text, phone, in person, email, letter, or via a third person
Ordering the abuser to stay away from the victim's home, workplace, or other frequently visited locations
Ordering the abuser to keep household utilities and cell phone services on for the victim or restore any that were shut off
Giving the victim temporary use of jointly owned vehicles
Giving the victim temporary custody of shared children along with child support
Ordering the abuser to participate in a batterer's program, mental health counseling, or substance abuse treatment
Any other orders, restrictions, or victim relief that the court deems necessary
Types of Domestic Violence in Virginia
In Virginia, domestic violence encompasses various forms of abusive behavior that occur within familial or intimate relationships. Understanding these different types of domestic violence is essential for both victims and those seeking to help. Here are some common forms:
Physical Abuse: This is the most visible and recognized form of domestic violence. It includes acts such as hitting, slapping, choking, or any physical harm inflicted on the victim.
Emotional and Psychological Abuse: This type of abuse is less visible but equally damaging. It involves manipulation, humiliation, threats, and control aimed at breaking down the victim's self-esteem and emotional well-being.
Financial Abuse: Perpetrators of financial abuse control the victim's access to money and resources. They may restrict access to bank accounts, employment, or even steal money and property.
Sexual Abuse: Any non-consensual sexual activity within an intimate relationship is considered sexual abuse. This includes sexual assault and any form of forced or unwanted sexual contact.
Verbal and Psychological Abuse: Verbal abuse includes name-calling, insults, and constant criticism. Psychological abuse involves manipulation, gaslighting, and mind games that undermine the victim's sense of reality.
Stalking: Stalking involves unwanted and obsessive attention, including following, surveillance, and threatening behavior. It can be done in person or through various forms of technology.
Digital or Cyber Abuse: With the prevalence of technology, abusers may use it to harass, threaten, or control their victims, including through cyberbullying, hacking, or non-consensual sharing of private information.
It's important to recognize that domestic violence doesn't always involve physical harm, and emotional, psychological, and financial abuse can be equally damaging. Virginia provides legal protections for victims of all forms of domestic violence, including protective orders and legal recourse against the abuser. Recognizing and addressing these various types of domestic violence is crucial to providing support and ensuring the safety and well-being of victims in the state.
Continue Reading
Read Less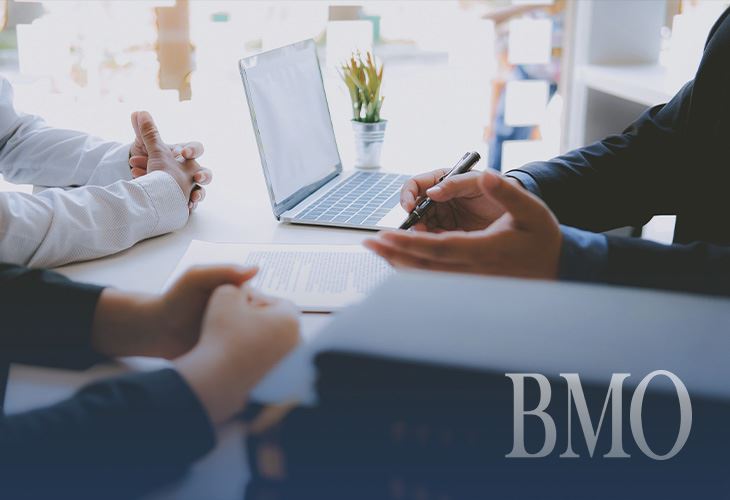 How Butler Moss O'Neal, PLC Can Help
When dealing with a case involving allegations of domestic abuse in Virginia, having a knowledgeable family law attorney on your side can be the difference between safety and further harm. Our skilled attorneys have the tools and understanding to address the issues with sensitivity while working to protect you and affected children from any future abuse.
Conversely, if you have been wrongfully accused of domestic abuse, we can represent you in court hearings with a well-prepared case. Our team will fight to protect you from the profoundly negative impact that court orders can have on your reputation, finances, parenting rights, and more. Your first step is to contact us as soon as possible.
They made going through a divorce as pleasant as can be... they kept me laughing when I felt like crying.

- L.F.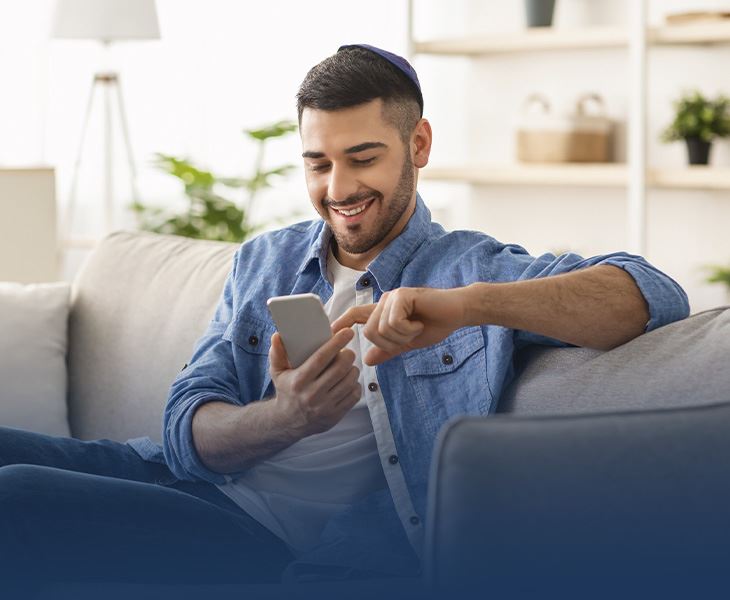 When can a Virginia Court issue a Protective Order, and what can a Protective Order Do?

Protective Orders 101

In Virginia protective orders can be issued between family or household members under Virginia Code Section 16.1-253.1 or if the parties do not meet the definition of family or household member, under Virginia Code Section 19.2-152.9.  Family or household members is defined by the Virginia Code as, "the person's spouse, the person's former spouse, the person's parents, stepparents, children, stepchildren brothers, sisters, half-brothers, half-sisters, grandparents and grandchildren, in-laws, individuals with a child in common and individuals that cohabitate within the previous 12 months."

Under Virginia Code Section 16.1-253.1, a preliminary protective order in cases of family abuse may be granted in an ex parte proceeding.  Ex partemeans that only the petitioner goes before a judge seeking a protective order. The Court may grant the preliminary protective order upon an affidavit or sworn testimony by the Petitioner.  In order to grant the preliminary protective order, the court must find the following:  The Petitioner was the subject of an act involving violence, force, or threat that resulted in bodily injury or places one in reasonable apprehension of death, sexual assault, or bodily injury.  The events alleged by the Petitioner under Virginia Code Section 16.1-253.1 must have taken place within a, "reasonable period of time."

When granting a preliminary protective order, the Court may impose the following conditions: prohibit acts of family abuse, prohibit contact between family members, grant possession of residence to petitioner, grant possession of vehicles, grant possession of companion animals as defined and prohibit either party from cutting off utilities to homes.

Within 15 days of the issuance of a preliminary protective order, the court under Virginia Code Section 16.1-279.1 must hold a full hearing on the matter.  This means that the Respondent has the ability to hear the evidence against them, confront their accuser, cross-examine the accuser and put on any evidence they wish for the court to hear.  At the conclusion of the full hearing, if the court finds that by a preponderance of the evidence that the Petitioner has proven they are the victim of family abuse, a final protective order, for up to two years may be issued against the Respondent.  At the conclusion of a full hearing for a protective order in the Juvenile and Domestic Relations District Court, either party may appeal the outcome to the Circuit Court within 10 days of the ruling.

Individuals that do not meet the definition of family or household members may seek a protective order under Virginia Code Section 19.2-152.9, in the General District Court if they have been subjected to violence, force or threat.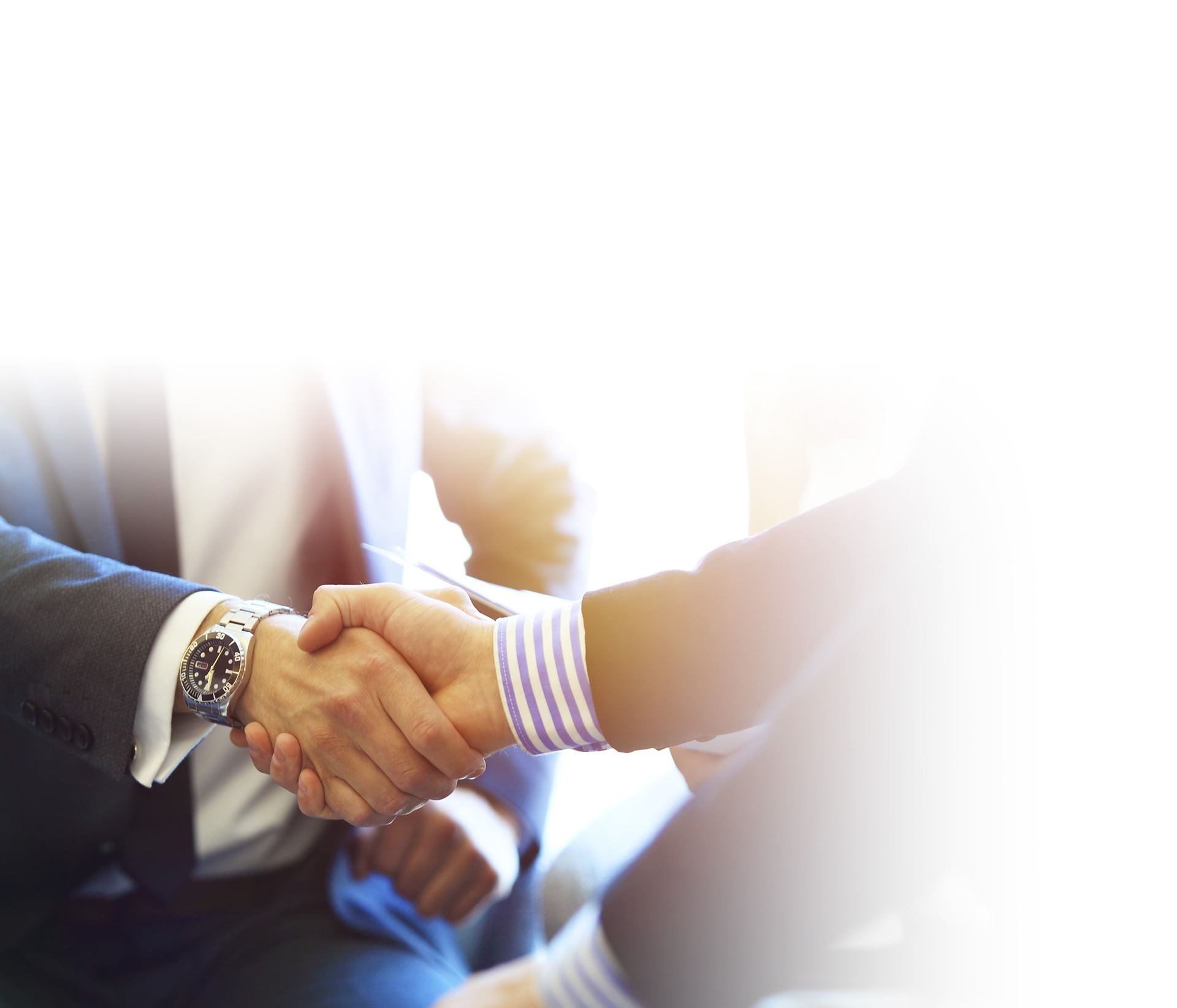 Read Our Five-Star Client Testimonials
We prioritize our client experience, and it shows in our reviews.
Read Client Reviews