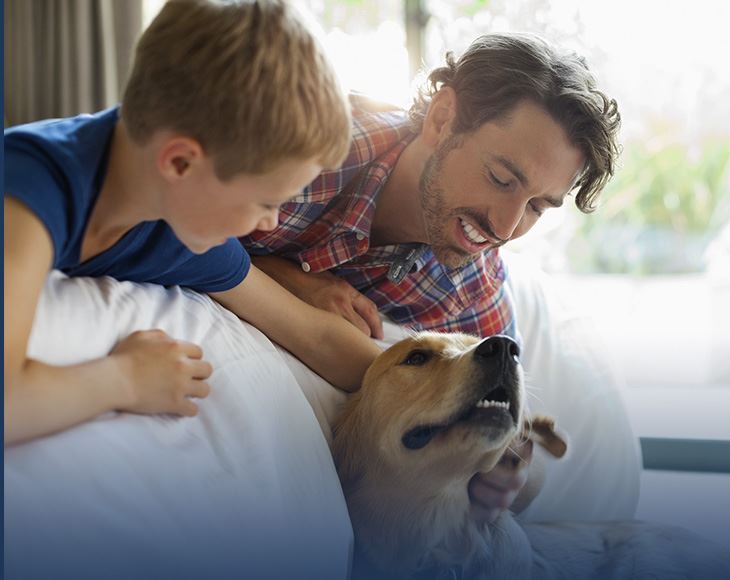 Family Law
Fredericksburg Family Law Services
Perhaps no more sensitive, private, or personal legal practice area exists than divorce and family law. At Butler Moss O'Neal, PLC, we understand the complexity and emotional weight that can accompany legal battles between family members.
Our competent family law attorneys have been resolving these issues for clients throughout Stafford and Spotsylvania counties for decades, accumulating approximately 100 years of collective experience both outside of courts in negotiated issues and settlements as well as in family courts before judges.
We know how difficult and destabilizing these issues can be for you and your family. Our goal is to provide the proper counsel and guidance as well as the human support you need to resolve your case effectively and to your satisfaction.
Request a confidential consultation with a family lawyer at our Fredericksburg practice by contacting Butler Moss O'Neal, PLC via email or by phone at (540) 306-5780.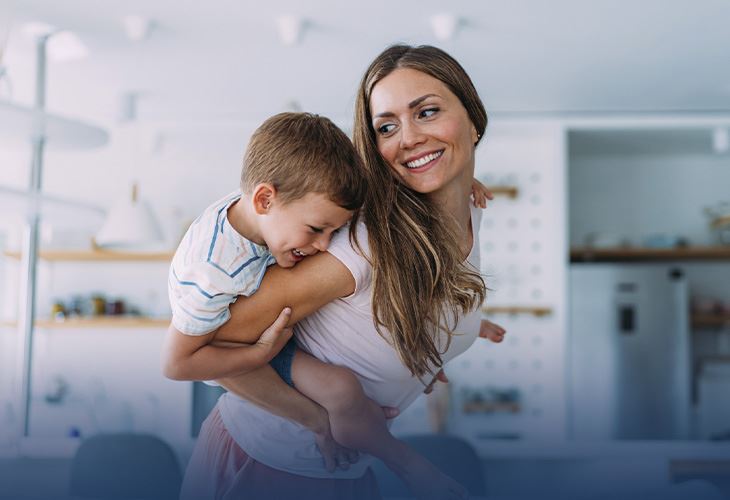 Services We Provide In & Around Fredericksburg
Our accomplished team of attorneys handles all family law matters, including:
Partner with Proven Family Lawyers
Family law issues, such as those mentioned above, can be complicated by many factors. They involve the need to be informed by and resolved according to various laws and court policies. It is important in all these issues to understand your options, their potential outcomes, and your rights as they pertain to each issue. Our attorneys work to help you find the most effective solutions to your case backed by an abundance of experience and skills accrued over decades.
Put Our Dedicated Team on Your Side
Our attorneys work day in and day out with individuals and families facing family law problems, disagreements, and legal hurdles. We know that these issues can affect your quality of life and that of your children long into the future. That is why we strive to help you find the right answers and solutions that will allow you to overcome the obstacles you face. We want you to be able to move forward into the future in the best position possible for success and happiness.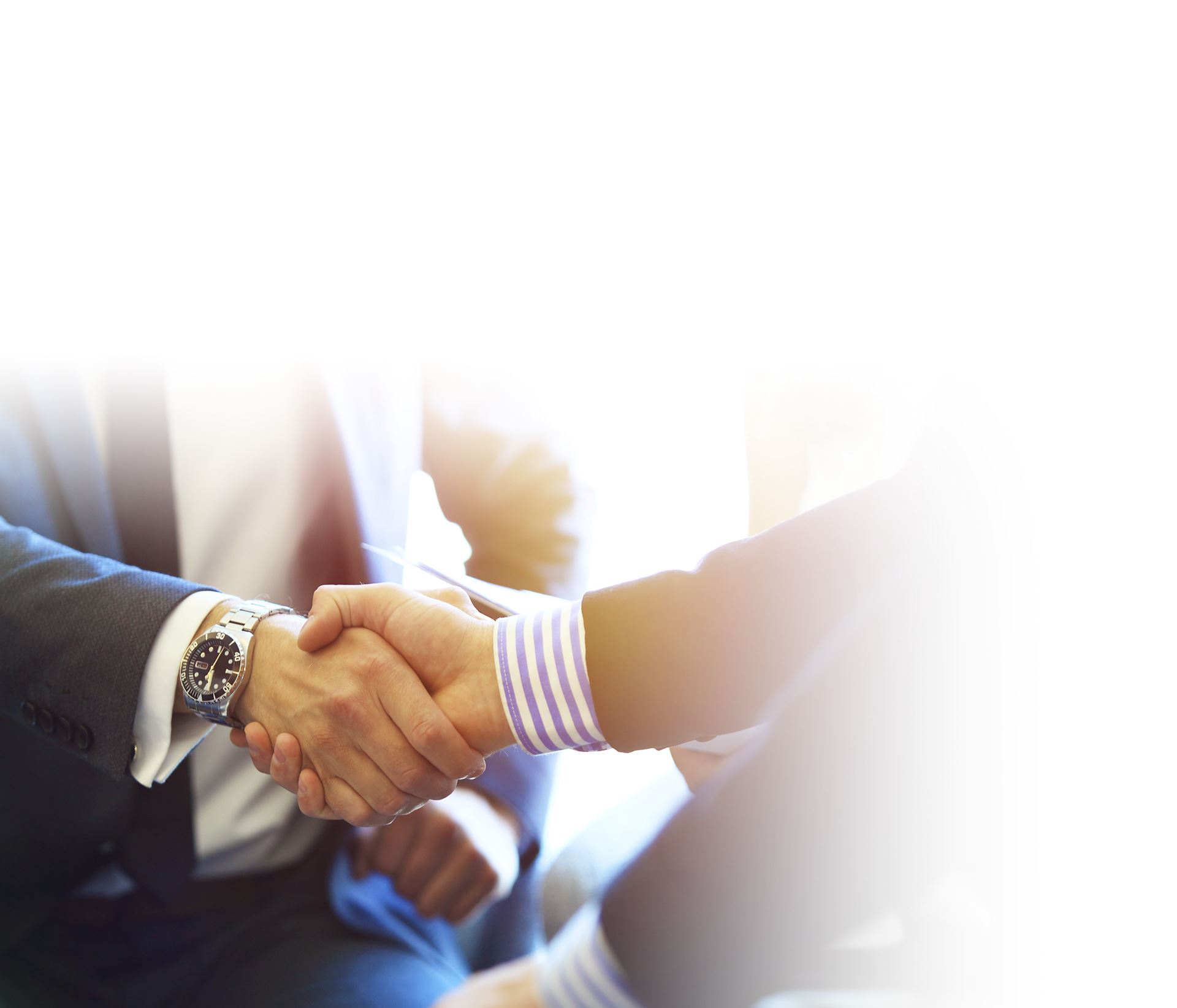 Meet Our Experienced Team
With Over 100 Years of Combined Experience, We're Ready to Help You Move Forward. Call (540) 306-5780 Today.
Read More ABout us