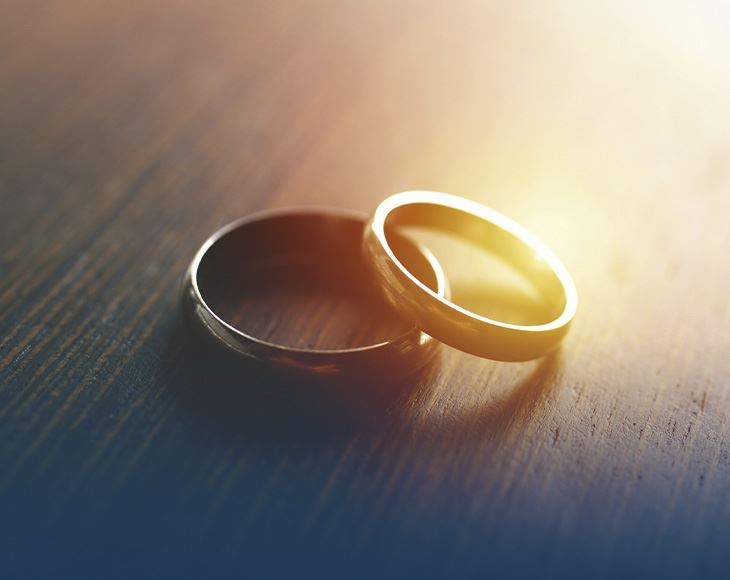 High Net Worth Divorce
Fredericksburg High Net Worth Divorce Lawyer
Assisting Clients With High Net Worth Divorce in Virginia
Divorce is a complex process, but the stakes are even higher when you have a high net worth. You have more assets to divide, and the financial consequences of your divorce can be significant. At Butler, O'Neal, & O'Neal, we have extensive experience representing high net worth individuals in divorce. We understand the complexities of these cases and can help you navigate the process. Our Fredericksburg high net worth divorce attorney will fight for your rights and work to reach the best possible result in your case.
---
Call Butler Moss O'Neal, PLC, today at (540) 306-5780 or contact us online to schedule a consultation with our high net worth divorce attorney in Fredericksburg.
---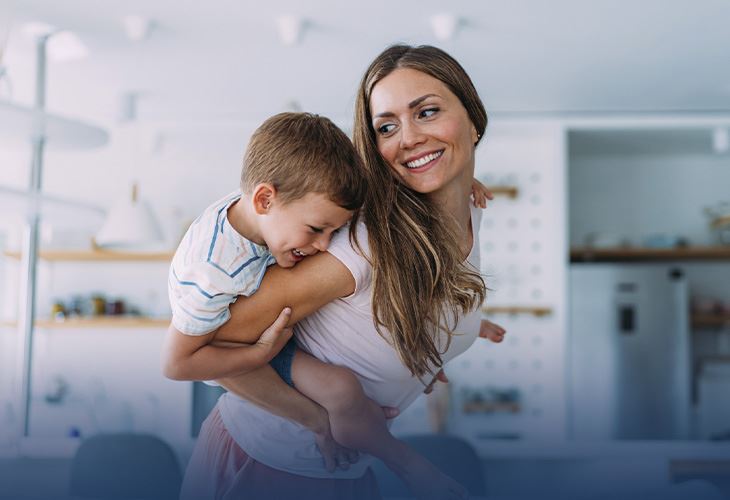 What is Considered a High Net Worth Divorce?
A high net worth divorce involves the dissolution of a marriage where substantial assets and financial interests are at stake. These divorces often include complex financial portfolios, real estate holdings, business interests, and high-income earning capacities. Identifying whether your divorce qualifies as high net worth is crucial, as it sets the stage for the legal strategies and considerations that will be employed.
In many cases, high net worth divorces encompass a range of assets, including but not limited to:
Real Estate Holdings: Properties, vacation homes, and real estate investments.
Business Interests: Ownership stakes in businesses, partnerships, or professional practices.
Financial Investments: Diverse investment portfolios, stocks, bonds, and retirement accounts.
Valuables and Collectibles: Artwork, antiques, jewelry, and other high-value personal items.
High-Income Earning Capacities: Consideration of future earning potential, executive compensation, and other income-related factors.
What are the Requirements for a High Net Worth Divorce in Virginia?
Navigating a high net worth divorce in Virginia requires a comprehensive understanding of state laws and regulations. While the principles of asset division and spousal support remain consistent, the valuation and division of substantial assets demand a nuanced approach. The following are key considerations for high net worth divorces in Virginia:
Equitable Distribution: Virginia follows the principle of equitable distribution, meaning that marital assets are divided fairly, though not necessarily equally. Properly identifying and valuing assets is paramount to achieving an equitable distribution.
Business Valuation: In cases where business interests are involved, accurate valuation is essential.
Spousal Support: The determination of spousal support in high net worth divorces may involve intricate calculations, considering factors such as the standard of living during the marriage, the duration of the marriage, and each party's financial contributions.
Asset Protection: Safeguarding your financial interests requires strategic planning. We can work diligently to protect our clients' assets through prenuptial agreements, postnuptial agreements, or other legal instruments that align with their specific needs.
Tax Implications: High net worth divorces often have significant tax implications. We can collaborate with tax professionals to minimize tax liabilities and optimize financial outcomes.
Continue Reading
Read Less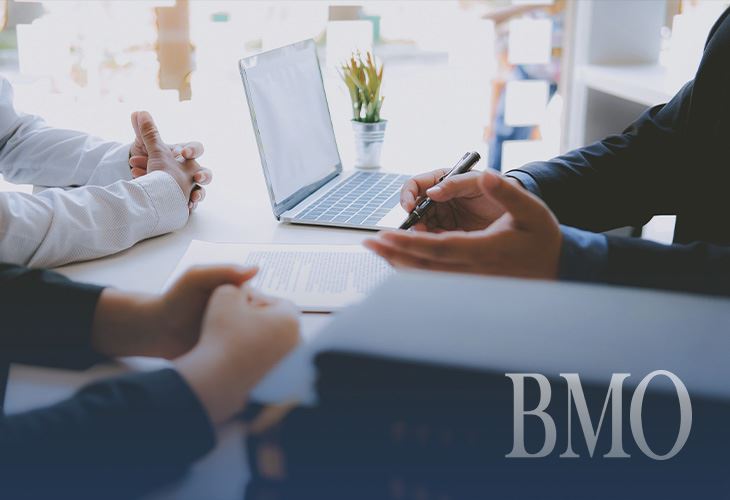 Contact Our Fredericksburg High Net Worth Attorney Today
At Butler Moss O'Neal, PLC, our Fredericksburg high net worth divorce lawyers are committed to providing personalized and results-driven representation. We leverage our expertise to craft effective legal strategies that protect your assets and financial future. Whether through negotiation, mediation, or litigation, our goal is to secure the best possible outcome for our clients. When the stakes are high, trust Butler Moss O'Neal, PLC, to be your dedicated legal advocate.
---
Contact Butler Moss O'Neal, PLC, today to get started with our Fredericksburg high net worth divorce lawyer.
---
They made going through a divorce as pleasant as can be... they kept me laughing when I felt like crying.

- L.F.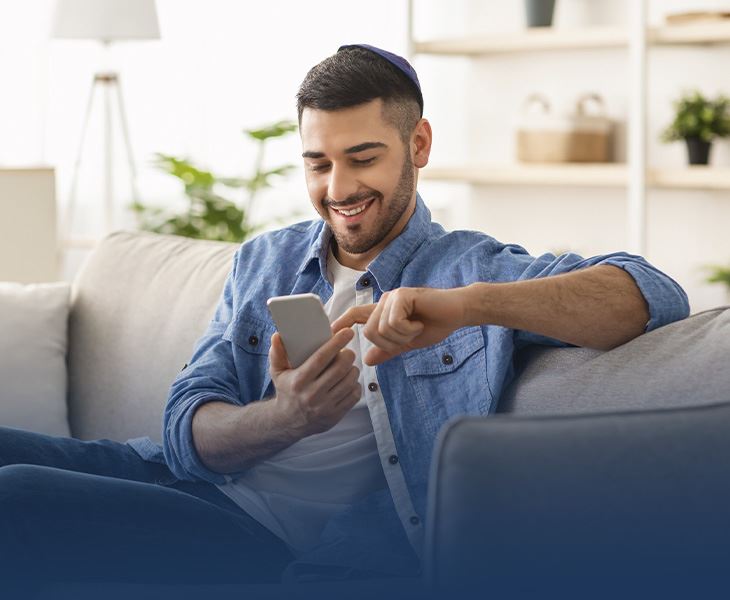 My spouse and I are separated. Is it ok to date another person?

Legally, it is never advisable to date another person while you are involved in a domestic situation that may result in a divorce or custody suit. First, adultery is still adultery, even if the spouses are separated, and it is still a misdemeanor crime in Virginia. In addition, if adultery is proven in a divorce, the "guilty" party may lose the right to receive spousal support. Even if adultery is not committed, however, you still may be accused of it if your behavior indicates a romantic involvement with another person while you are still legally married. In child custody cases, the issue of exposure of the children to an adulterous relationship may become a serious issue. In short, while it may be very tempting, from a personal standpoint, to "date" others after the breakdown of an unhappy marriage, the legal consequences can be serious.

My spouse and I are living in separate rooms and not sleeping together. Does that mean we are "legally separated"?

Not necessarily. Separation means that the husband and wife have ceased "cohabitation." Cohabitation, in turn, is not one single behavior–such as sleeping together–but a collection of behaviors in which husbands and wives typically engage. These include, but are not limited to, eating together, performing household chores for one another, maintaining joint finances, and holding themselves out to the community as a couple. When all vestiges of cohabitation have ceased, the parties can be said to have "separated", but this means more than not sleeping with or having sex with your spouse.

My spouse and I just separated. Do I need to file for "legal separation"?

Virginia law does not have a statutory designation or category for people who are living in a state of separation from their spouses. The state of "legal separation" is commonly used to describe spouses who are no longer living together, where at least one of them has formed the intention to be permanently separated. But living in a state of separation does not itself confer any particular legal status beyond possibly giving one or both of the parties a ground to seek relief from the court–such as possible a divorce, spousal support, child custody, and child support, among others.

Do I have to be separated from my spouse for a year to get a final divorce?

Not in all cases. If the ground of divorce is adultery, sodomy, buggery, or conviction of a felony resulting in a prison sentence of more than one year, there is no statutorily prescribed separation period**. For a divorce based on cruelty, desertion, or reasonable apprehension of bodily harm, you need to be separated for at least one year to be awarded a final divorce. A divorce can also be granted based upon intentional separation for a period of one year without proof of any fault on behalf of either party. Also, where the parties to a divorce have no children under the age of eighteen AND a separation agreement, the required period of separation is six months. In any case where a period of separation is required, the separation must be continuous for the entire period and must be accompanied by an intention to make it permanent at the commencement of the separation period. **Note, however, that a number of other statutory conditions DO apply to the granting of a divorce on these grounds.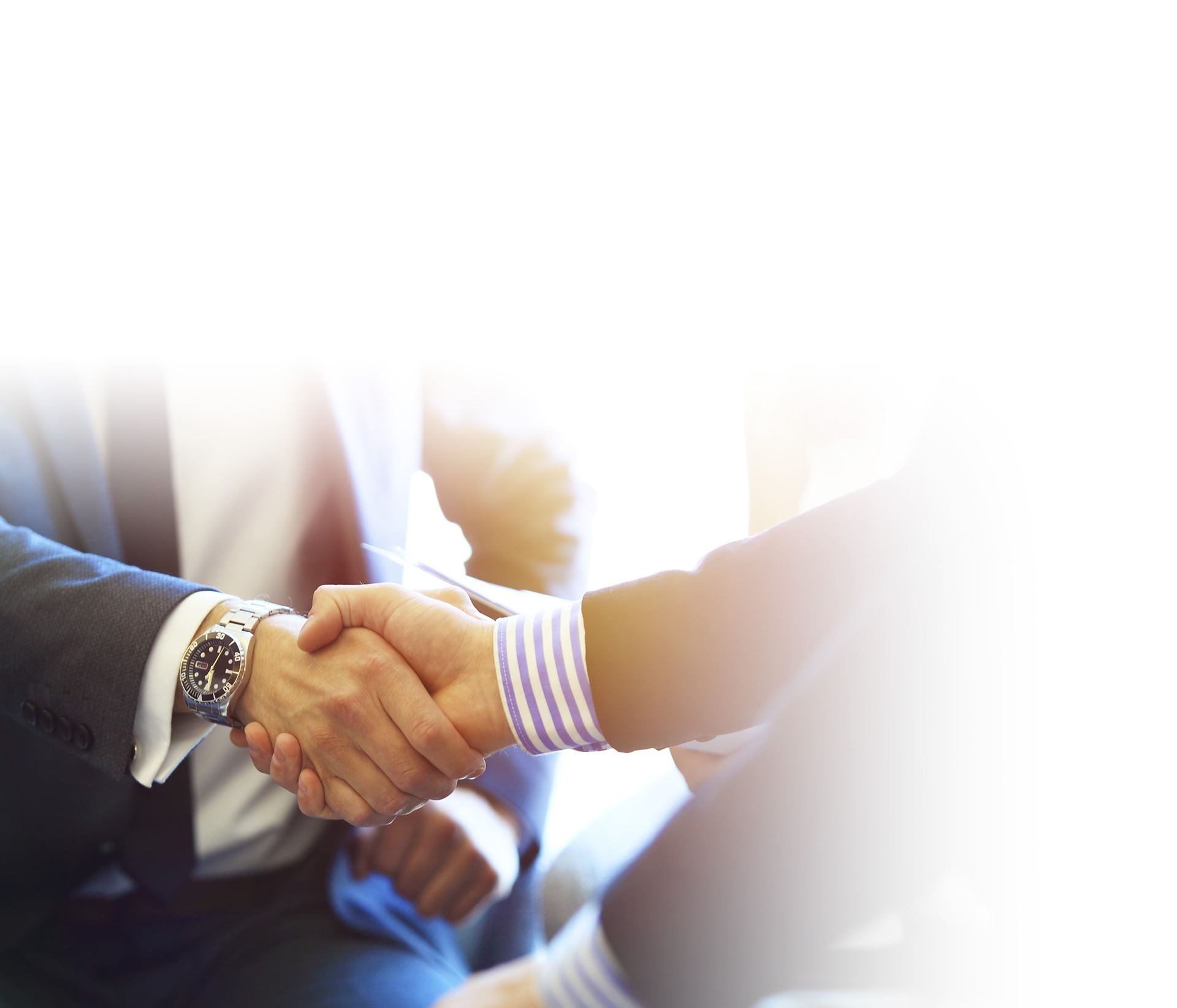 Read Our Five-Star Client Testimonials
We prioritize our client experience, and it shows in our reviews.
Read Client Reviews