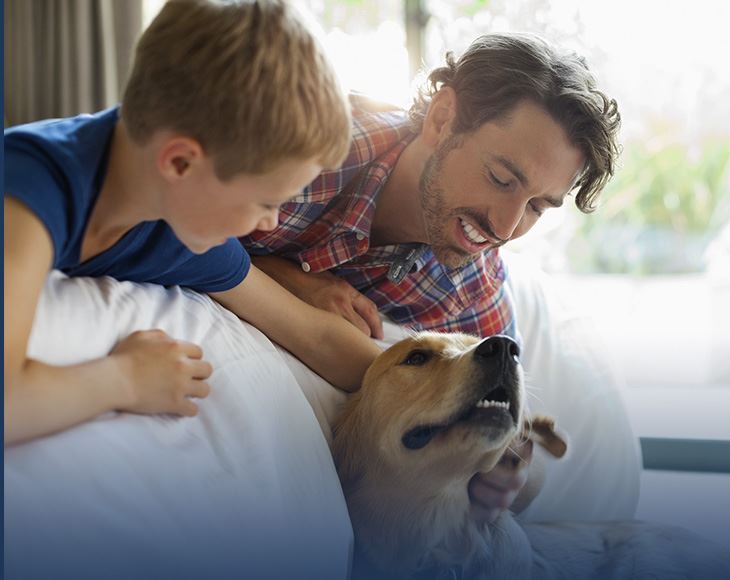 Child Custody & Visitation

Child Custody & Visitation Attorneys in Fredericksburg
Committed to Your Child's Best Interests
Perhaps the most difficult aspect of a divorce is making certain that your children continue to lead happy, safe, and healthy lives despite the difficult change in their parents' relationship. But while both parents may mutually agree to make decisions based on the best interests of their children, each often has a different concept of what the child custody and visitation agreement should be. Even years after a divorce, changing or amending custody agreements, visitation rights, and support obligations can be complex, overwhelming, and emotionally trying events for everyone involved.
At Butler Moss O'Neal, PLC, we are dedicated to helping clients protect their children in the wake of a divorce or marital separation. Whether we are able to come to a mutual agreement between two parents or whether we need to fight for a just resolution in court, our team of experienced family law attorneys is determined to preserve and protect your rights and your relationship with your children.
Schedule a consultation with our Fredericksburg child custody lawyers by calling us at (540) 306-5780 or filling out our online contact form today.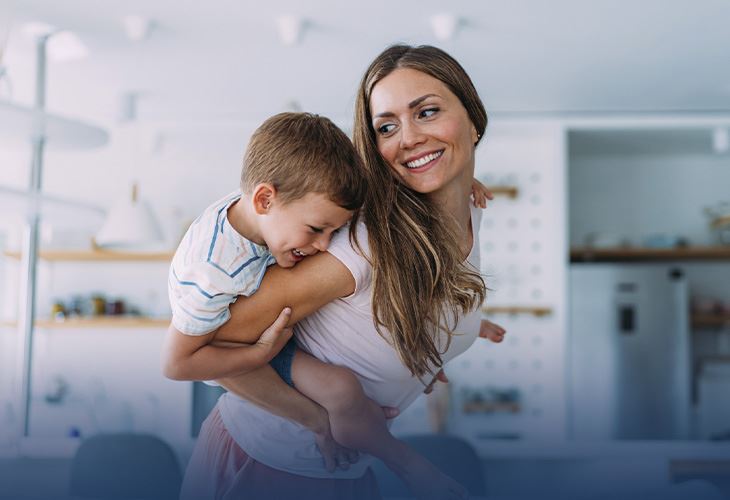 Helping You Make Informed Decisions About Your Family
When thinking about child custody and visitation rights, many parents have a number of concerns:
Who will have the right to make decisions about my child's health, education, religion, and emotional development?
Will my spouse be able to move away or relocate with my children?
Who will have financial obligations to help support my children?
Will my children live with me, with my spouse, or both?
What will my visitation rights be?
Can I change or amend my current custody rights or visitation rights?
Will my spouse's misconduct or my misconduct affect my child custody case?
Will my children's preferences be considered during my custody battle?
Ultimately, how does a judge decide the best interests of my children?
Our Virginia family law practice understands that just as every family is unique, every child custody agreement will be equally unique. Our first job at Butler Moss O'Neal, PLC is to listen to your concerns and to fully comprehend both your current custody situation and your ideal custody situation. After we understand your needs, we will help you identify all of your possible legal options and how we can successfully achieve your goals.
We believe that it is not an attorney's job to tell clients what to do – we understand that you know your family best and that only you can make final decisions regarding your case. However, we will provide you with the legal information, trial and negotiation experience, and advice that you need to make informed and reasonable decisions.
We'll Help You Sort Out the Chaos
While it is usually better to resolve a custody disagreement without litigation, an amicable solution is not always possible and you may need to fight for your custody and visitation rights. Especially if your former spouse has also sought the advice of a family law attorney, it is important to level the playing field and ensure that you have an experienced and knowledgeable Fredericksburg child custody lawyer on your side.
If you live in Stafford County or the surrounding Virginia area and have questions about a child custody, visitation, or relocation case, contact us for help. We want to work for you.
Call us at (540) 306-5780 or fill out the online contact form on this page to order a free family law eBook that can help you understand your case.
Continue Reading
Read Less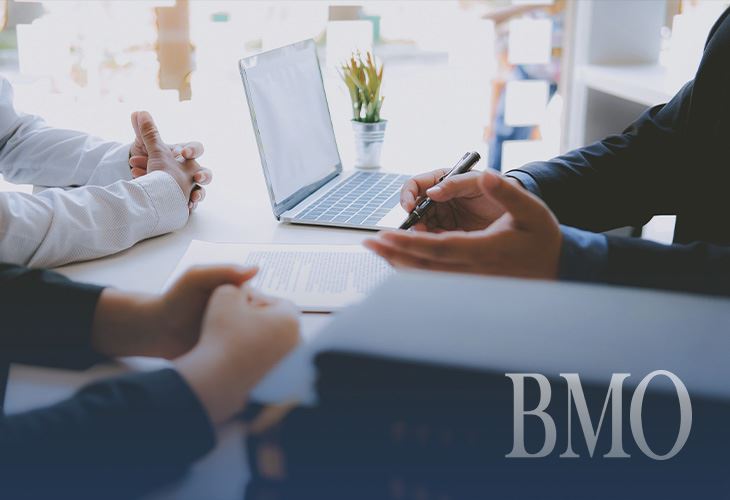 They made going through a divorce as pleasant as can be... they kept me laughing when I felt like crying.

- L.F.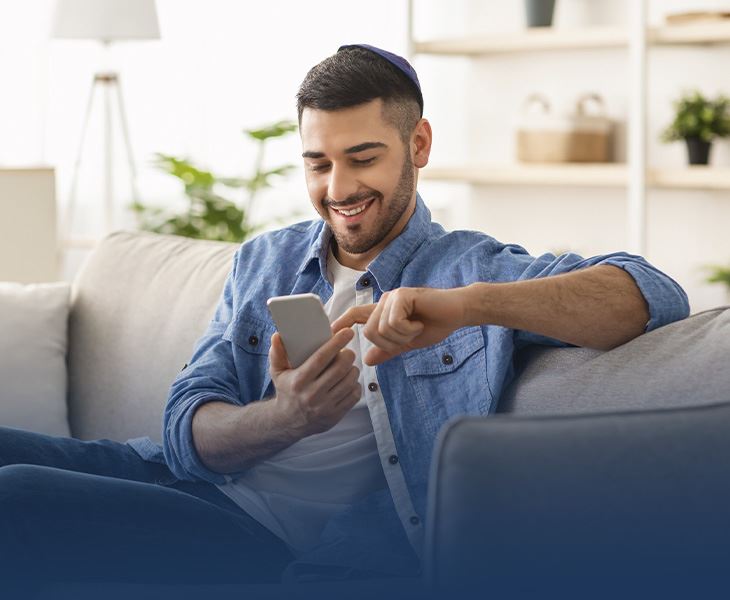 I want more visitation with my children but my former spouse won't agree. Can my visitation order be changed?

The court has the authority to modify custody and visitation orders if one or both parents are able to demonstrate 1) that a material change of circumstances has occurred since the entry of the last court order; and 2) that modification of the custody/visitation order is in the best interests of the child.

Do grandparents have the right to visit with their grandchildren?

The Court can award visitation rights to grandparents. However, if neither of the child's parents agree for the grandparents to have visitation, a much more stringent, "actual harm" test is applied by the Court. That is, the grandparent would have to show that the child would suffer actual harm as a result of not having visitation with the grandparent, as opposed to simply showing that visitation would be in the child's "best interest."

My child is 16 years old and wants to live with me. At what age can a child make the custody decision?

Until the child reaches the age of majority, he or she does not make the custody decision. This is the Court's responsibility if the parents are unable to reach an agreed order. The Court is not bound by the child's preference, but is required to give due consideration to the child's reasonable preference if the child is of reasonable intelligence, understanding, age and experience to express such a preference.

I want to move out of state with the children. Do I need the court's permission?

Yes. Even if you have a custody order that grants you legal and/or physical custody, an out-of-state change of residence is something you typically would need to seek leave of court to do.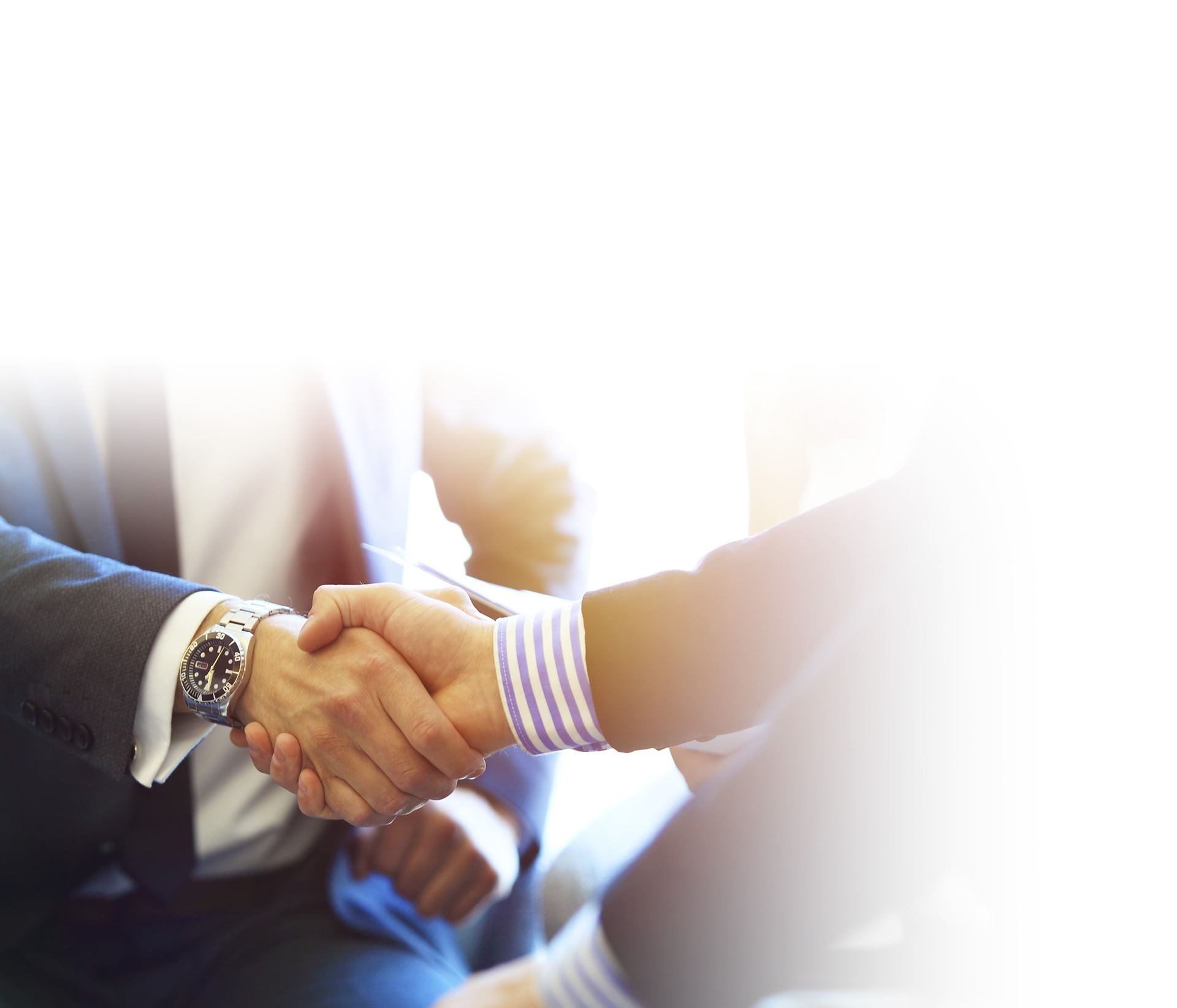 Read Our Five-Star Client Testimonials
We prioritize our client experience, and it shows in our reviews.
Read Client Reviews