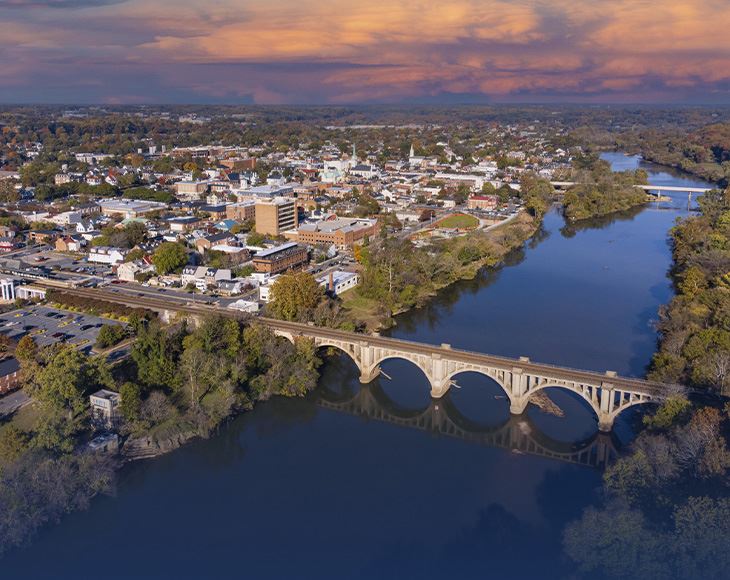 Resources
Helpful Links & Online Resources
We try to include a wealth of helpful information on our family law website, but we also know that there are a number of great online resources for those looking to learn more about the topics of divorce, child custody, domestic violence, and division of property in Virginia. We have collected some of the best and most helpful online resources, reference sites, and helpful internet links for those seeking more information on family law in Virginia.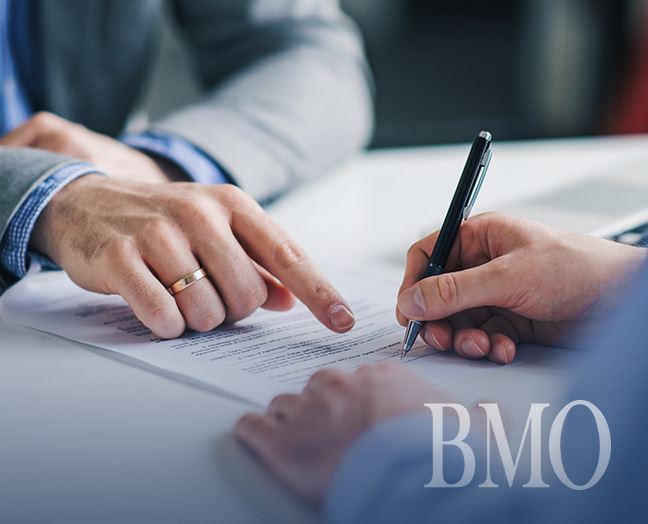 Experience that Counts
Child Support
Child support calculator: A link to the Virginia Department of Social Services, Division of Child Support Enforcement (DCSE) website, with child support calculator.
Fredericksburg Area Circuit Courts
General
Virginia's Judicial System and Statutes: This link is the official website of the Virginia Judicial System, and has a searchable database of Virginia statutes, including those governing divorce, custody, child support, spousal support, and all other family law issues. It also offers a limited database of opinions from the Court of Appeals and the Virginia Supreme Court. The site also provides links to the websites of the various Circuit Courts in Virginia, where the reader can obtain potentially useful information about court schedules, procedures, personnel, and court forms.
Meet Our Dedicated Team
With Over 100 Years of Combined Experience
Results-Oriented Practice

Deep Roots in Fredericksburg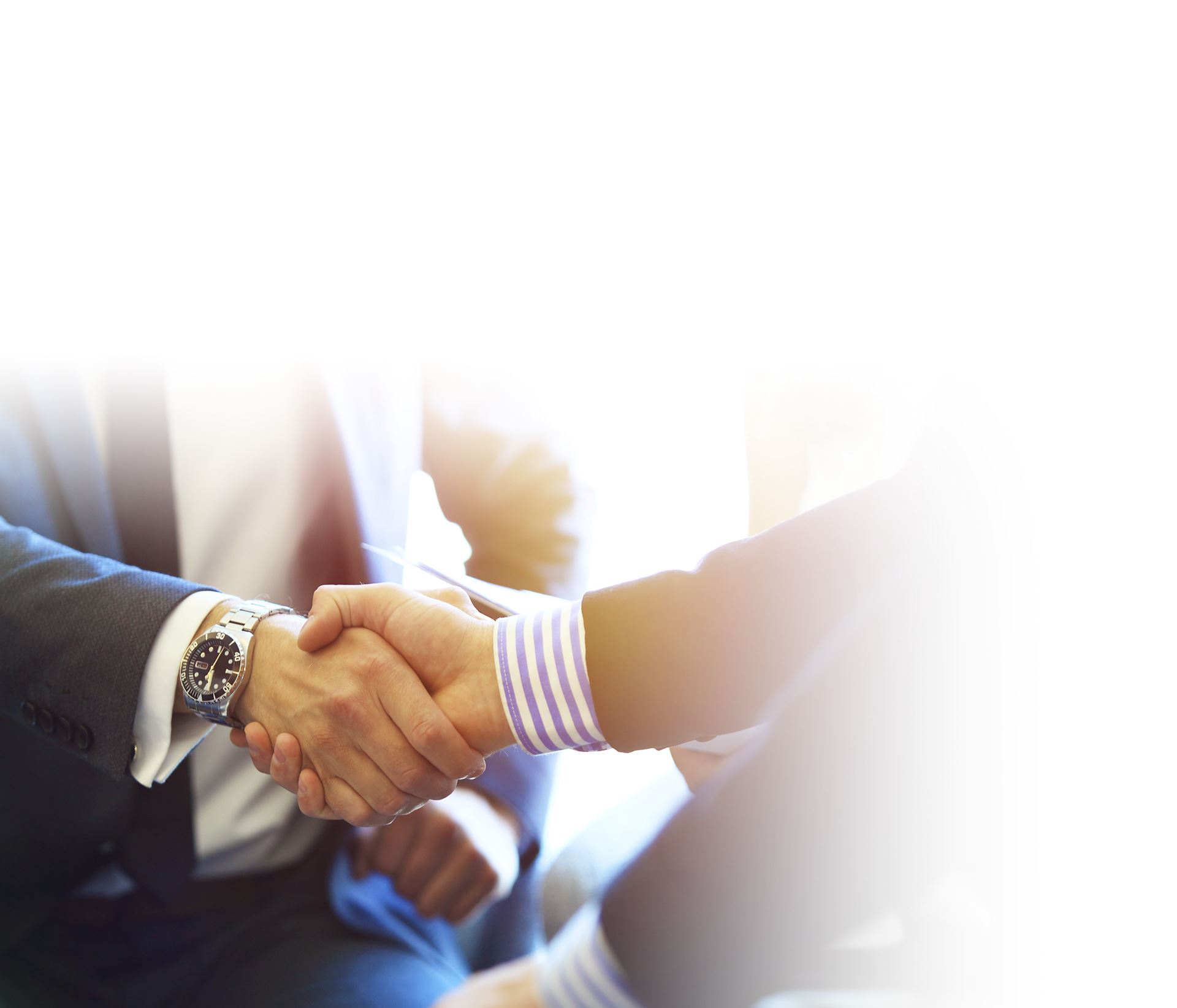 Meet Our Experienced Team
With over 100 years of combined experience, our dedicated attorneys are ready to help you move forward. Click below to learn more about our legal team.
Read More ABout us