 Their quality of judgment, commitment, and mental and physical energy was unsurpassed.

- J.B.

His willingness to take a complex case and quickly discern my values and priorities were helpful during a difficult time.

- L. M.

His skill set and staying power proved timeless... he skillfully communicated my case with exceptional proficiency.

- J.B.

They made going through a divorce as pleasant as can be... they kept me laughing when I felt like crying.

- L.F.

I know Mr. Hodge was busy with many cases, but he always made me feel like I was his only case.

- K.N.

Ken Hodge always had my best interest at heart and I knew that he would fight to protect that.

- L.F.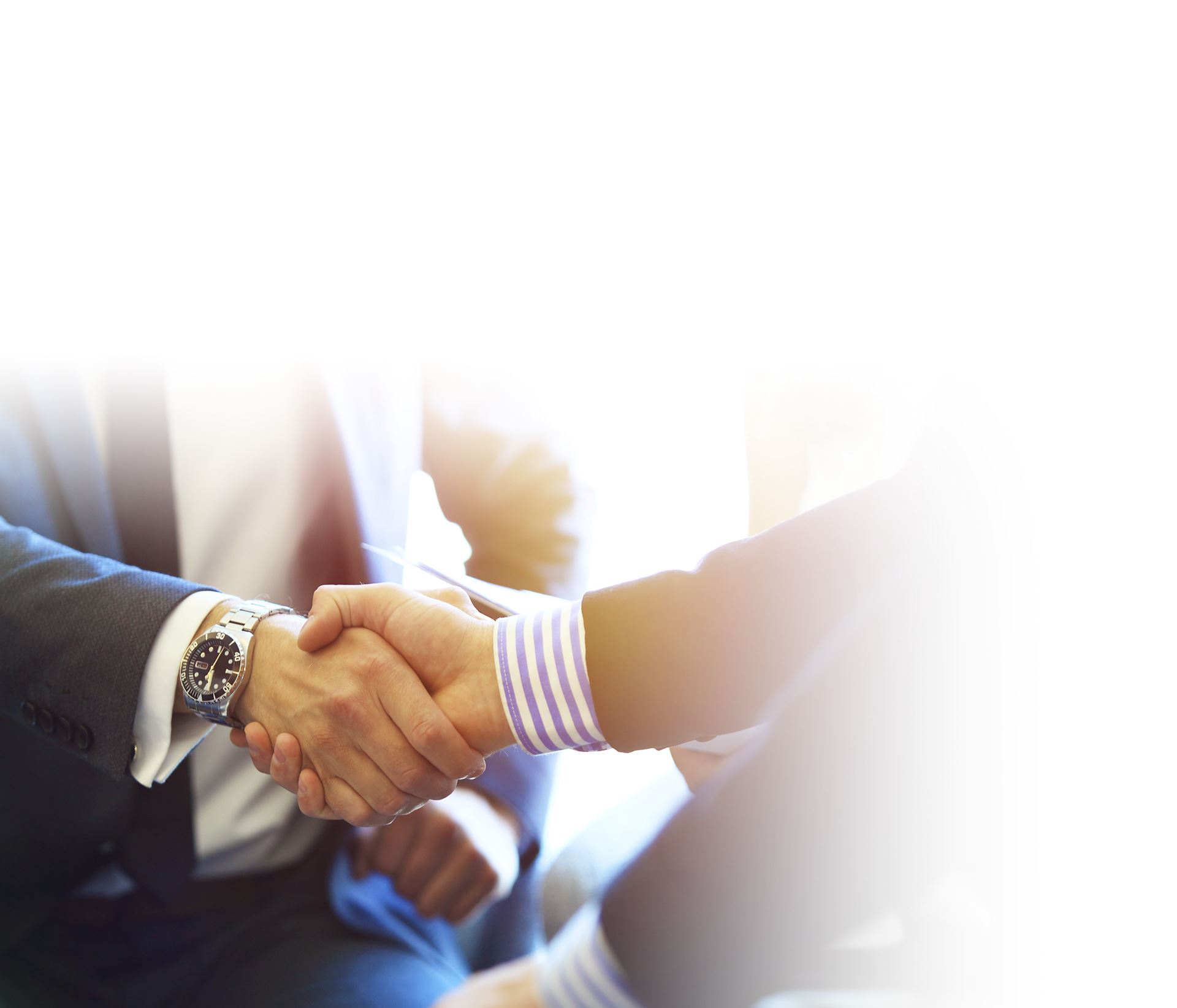 Meet Our Experienced Team
With over 100 years of combined experience, our dedicated attorneys are ready to help you move forward. Click below to learn more about our legal team.
Read More ABout us